Daeduck Electronics will invest 400 billion KRWin semiconductor substrate production by next year. It is an investment to expand the mass production facility for the 'flip chip-ball grid array' (FC-BGA) substrate that connects semiconductor chips and substrates with ball-shaped bumps. FC-BGA is an item that Daeduck Electronics is nurturing as a new growth engine due to a recent surge in demand due to a shortage of semiconductor supply.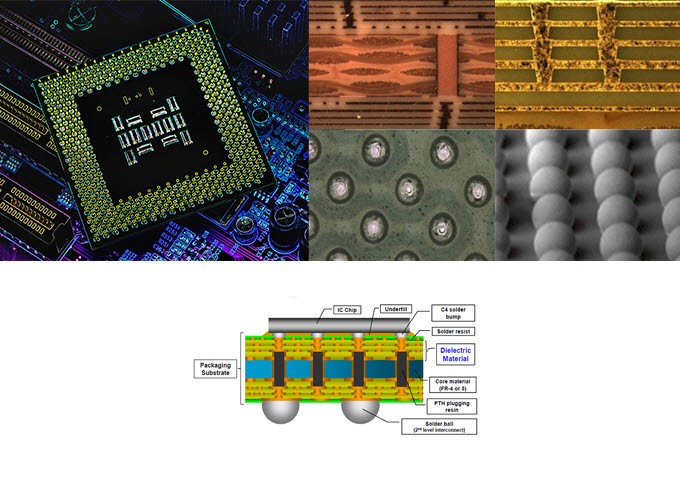 Daeduck Electronics announced that they plan to execute 400 billion KRWon FC-BGA expansion investment by next year, which is earlier than their original plan. Young-hwan Shin, CEO of Daeduck Electronics, said, "The investment plan for 2022 was about 300 billion KRW, but the demand for FC-BGA is growing faster than expected. We are expected to invest a total of 400 billion KRW by next year by executing an additional 100 billion KRW early"

Daeduck Electronics completed the new FC-BGA plant in August and started shipping products. FC-BGA line 1, built with about 90 billion KRW, was put into operation. Funding for the extension of the 2nd line has been completed. Line 2 will be put into operation at the end of the year or early next year. Next year, they will invest in the extension of Line 3 and Line 4. Considering the investment in Line 1 and Line 2, it is expected that more than 200 billion KRWwill be executed next year alone. Daeduck Electronics will secure FC-BGA production capacity four times higher than the current capacity in 2023.

Daeduck Electronics' large-scale investment and early execution are measures to speed up the FC-BGA response. FC-BGA is considered as a product to solve the shortage of substrates due to insufficient supply of semiconductors. The portion of business revenue was centered on memory semiconductor substrates, but the portion of system semiconductors such as FC-BGA is gradually increasing. It is known that the proportion of semiconductor substrate business has risen from 20% to 30% recently.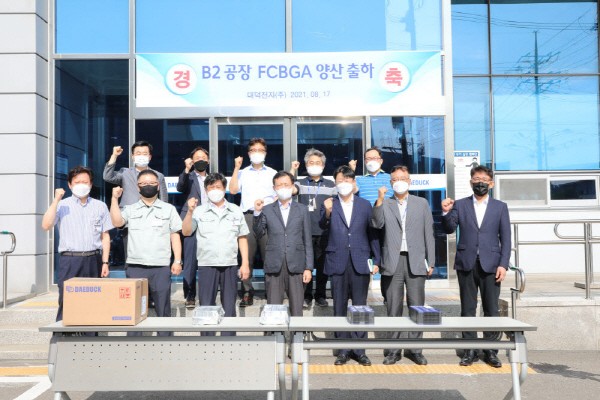 As Daeduck Electronics also joins the series of large-scale investments in the semiconductor substrate industry,the market is expected to expand further. First of all, it is known that Samsung Electro-Mechanics plans to invest about 1 trillion KRW in semiconductor substrates. FC-BGA is considered a representative investment target. Korea Circuit also recently signed a long-term supply contract with a global communication chip manufacturer and is in the midst of investing in semiconductor substrates. The investment is known to be around 200 billion KRW.

<Glossary>
Flip Chip-Ball Grid Array (FC-BGA) = It is a semiconductor substrate made wider than the flip-chip-chip scale packaging (FC-CSP) method used for mobile applications. It is mainly used for high-performance central processing unit (CPU) or graphic processing unit (GPU) chip packaging. FC-BGA is a substrate mainly used for system semiconductors applied to high-performance systems. Due to the high level of technical difficulty, Japanese companies such as Ibiden and Shinko Electric took the lead. In Korea, Samsung Electro-Mechanics, Daeduck Electronics, and Korea Circuit are mass-producing them.

By Staff Reporter Dong-jun Kwon (djkwon@etnews.com)