KORBON, a Small business in Korea is preparing to mass-produce single-walled carbon nanotubes (SWCNTs), a next-generation battery material. SWCNT is a key material located outside the silicon anode material in the battery and controls volume expansion. As the only SWCNT manufacturer in Korea, KORBON is drawing attention as to whether it will accelerate mass production system for silicon anode material.

According to the industry on the 15th, KORBON recently secured an investment of 5.6 billion won. The specific investment method has not been confirmed, but it is known that three financial institutions have purchased shares issued by KORBON. This means that KORBON has been externally recognized for its mass production performance of battery material products. As some additional companies have expressed their intention to invest, the size of the investment is expected to increase further.

KORBON is a manufacturer of single-walled carbon nanotube (SWCNT), a key material that prevents volume expansion of silicon anode materials. The silicon anode material increases energy capacity of the electric vehicle battery and shortens the charging speed. However, increasing battery capacity expands the battery by filling the gas hugely. SWCNT is attracting attention as a next-generation battery material product that serves as a complement to the expansion of the silicon anode material.

KORBON plans to use the funds for SWCNT project and has been testing SWCNT product performance with domestic and foreign battery makers since July. KORBON plans to complete the SWCNT mass production test in October and verify mass production performance by mounting the product on a silicon anode material for electric vehicles. If KORBON applies SWCNT to EV batteries, it will become the only mass-production company of SWCNT in Korea.

KORBON is preparing to invest in expansion of its Gang-neung plant and expand its production capacity from the current 1.5 tons to 10 tons. KORBON also plans to further increase SWCNT production and SWCNT research manpower.

A SWCNT mass production system must be developed to commercialize silicon anode materials since silicon performance must be supplemented through SWCNT production before it can be supplied to electric vehicle batteries. KORBON plans to strengthen overseas marketing as the electric vehicle market expands.

A KORBON official said, "We will quickly respond to the growing market by installing SWCNT in electric vehicle batteries." Meanwhile, in addition to KORBON, Korea's JEIO and Russia's OCSiAL are developing CNTs for silicon anode materials as well.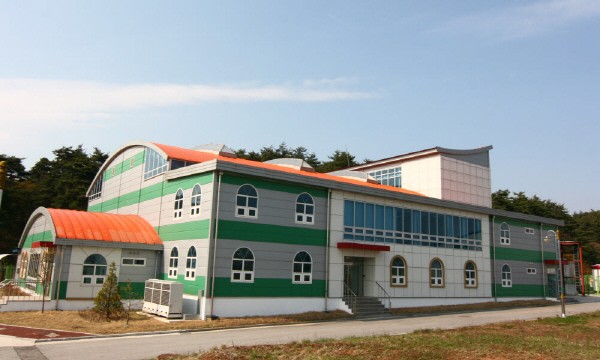 By Staff Reporter Ji-woong Kim (jw0316@etnews.com)