Freezing parts price, burden of rising labor cost
Main factories relocate to Southeast Asia one after another
A chronic problem of polarization' of med to large-size companies
Urgent need for support
Small and mid-sized auto parts manufacturers in Korea are moving their main production bases to Southeast Asia one after another. This phenomenon is to escape from deficit operation due to freezing of parts prices and rising labor costs that lasted for several years. There is a great concern that the domestic auto parts ecosystem will collapse as the production base moves overseas as well as R&D centers.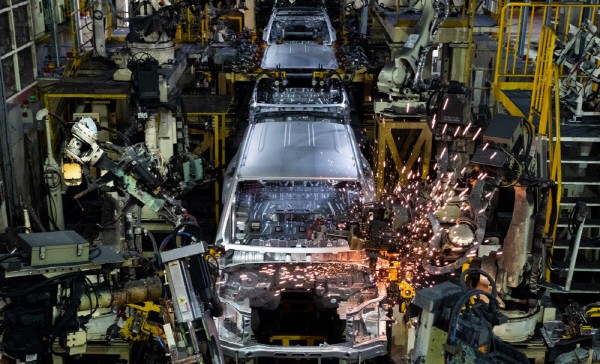 SME A company, a secondary parts supplier for Hyundai Motor and Kia, relocated its production headquarters to a plant in Thailand that was operating with its domestic plant. This is to reduce production costs including labor costs. The company will reduce the proportion of domestic production from 80% to less than half by next year, which will be taken over by the Thai plant. Company A's official said on the 25th, "We cannot handle the annual rise in labor wages while the supply unit price has not changed for several years. The financial situation has worsened due to the outbreak of COVID-19, and this is the reason we've decided to relocate our main production base. Established in 1987, SME A company has been dealing with large companies, which are the major domestic primary partners, for over 30 years. Sales of 60 billion won in 2018 fell to 47 billion won in 2019, and 40 billion won last year. Even the operating profit, which was in the 2% range in the past has turned to a loss, and last year's operating loss amounted to 18 billion won.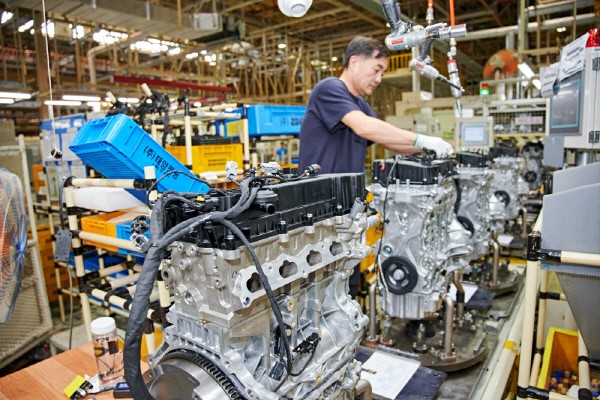 SME B company also moved its main plant to Vietnam this year. The overseas plant, which was a subsidiary production base in Korea, was transformed into a centerpiece. This is a strategy to increase production volume in Southeast Asia while reducing costs. SME B company's sales decreased from 93 billion won in 2019 to 74 billion won last year. Operating profit turned from a surplus of 1.4 billion won (2019) to a loss of 5.5 billion won (2020).

The reason for the phenomenon is the rise of labor costs. The cost-to-sales ratio rose sharply as the proportion of labor costs increased due to the frozen delivery unit price. B company's COGS-to-sales ratio soared from 90.1% in 2019 to 98.2% last year. This structure makes it difficult to generate profit. The rise in the minimum wage fueled the deterioration of profitability. The minimum wage (based on 209 hours) increased by 34.7% this year from 1,352,230 won in 2017 to 1,822,480 won in four years. On the other hand, the salary of a production worker at a local factory in Thailand at A company is 600,000 won, which is a third of the domestic salary.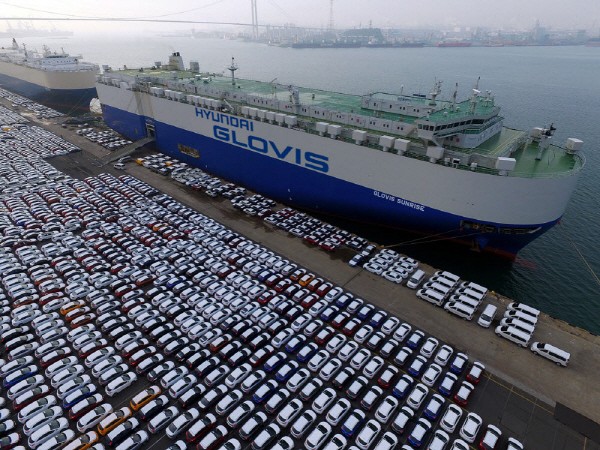 Another reason is the diversification of suppliers. B company is pushing forward with direct supply to Japanese carmakers such as Toyota or Denso that have entered Southeast Asia, as well as domestic first-tier suppliers. The establishment of Hyundai Motor's new plant in Indonesia and the entry of domestic finished automakers into Southeast Asia have also increased the likelihood of expanding local shipments.

Polarization of different sizes of companies is a chronic problem. Some auto parts affiliates or large companies that are primary suppliers monopolize the beneficiaries of the increase in finished vehicle performance with the current system. According to the Korea Automotive Technology Institute (Katech), the average operating profit margin of 110 auto parts manufacturers fell by 1.0% point (P) from 3.8% in 2019 to 2.8% last year. Among them, the average operating profit margin of SMEs fell from 2.0% to 1.3%. Conglomerates account for two thirds of the market share, establishing the monopoly of large companies in terms of manpower, R&D investment, and growth potential.

Hangu Lee , a Katech research fellow, said, "We need to expand retraining for manpower, professional training, and R&D investment for SME auto part manufacturers in cooperation with the government and industry. It is also urgent to build an electric and autonomous vehicle infrastructures and nurture them as new export strategic items."

By Staff Reporter Chiyeon Chung (chiyeon@etnews.com)