SK hynix 26.11% Micron 24.24%
Dismissing concerns about catching up 4th generation DRAM
Focus on efficiency and cost improvement rather than NAND stacking
Rein in securing mega gap by expanding EUV pr
Samsung Electronics became only company achieved 30% operating margin among the semiconductor companies. Despite the criticism that the technological gap with competitors has narrowed, they have the result of securing profitability with excellent mass production competitiveness. Samsung Electronics plans to maximize the effect of improving profits by focusing on process efficiency and reducing costs.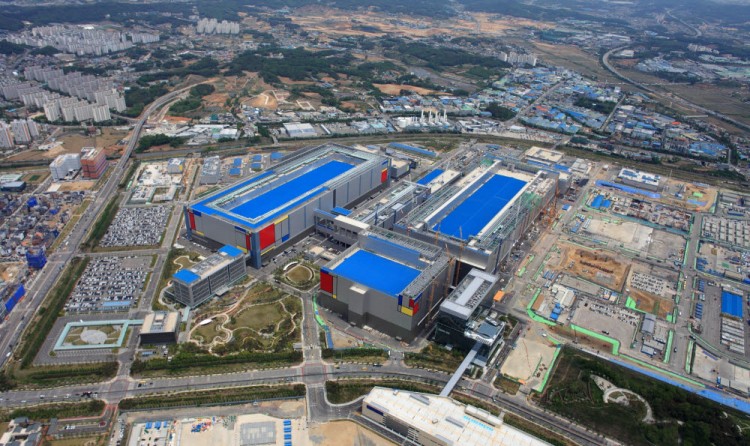 According to the industry on the 3rd, Samsung Electronics achieved the highest operating profit rate in the second quarter among the three companies that account for more than 90% of the global DRAM market.

Samsung Electronics' semiconductor division's operating profit margin in the second quarter was 30.47%, up 12.74% points (P) from the previous quarter. It is the first time since the fourth quarter of 2018, when the semiconductor super cycle arrived, that Samsung Electronics' semiconductor division recorded an operating margin of 30%.

SK hynix and Micron, the 2nd and 3rd players in market share, also achieved high operating margins compared to the previous quarter, but did not exceed the 30% barrier. SK hynix's operating profit margin in the second quarter was 26.11%, up 10.52%P from the first quarter. Micron, which counts March to May as the third quarter fiscal year, posted an operating profit margin of 24.24%, up 13.61%P from the previous quarter.

As competitors recently announced the mass production of cutting-edge memory semiconductors for the first time in the industry, some evaluated that Samsung Electronics, the No. 1 in the DRAM market, has failed to keep their pride. Micron announced that they had mass-produced 176-layer NAND flash for the first time in the industry at the end of last year, and in June, they also formalized mass production of 10 nanometer(nm) class 4th generation (1a) DRAM. SK hynix also succeeded in mass production of 4th generation DRAM using extreme ultraviolet (EUV) exposure process. As Samsung Electronics plans to start mass production of 4th generation DRAM in the second half of the year, it is pointed out that it may be lagging behind their competitors.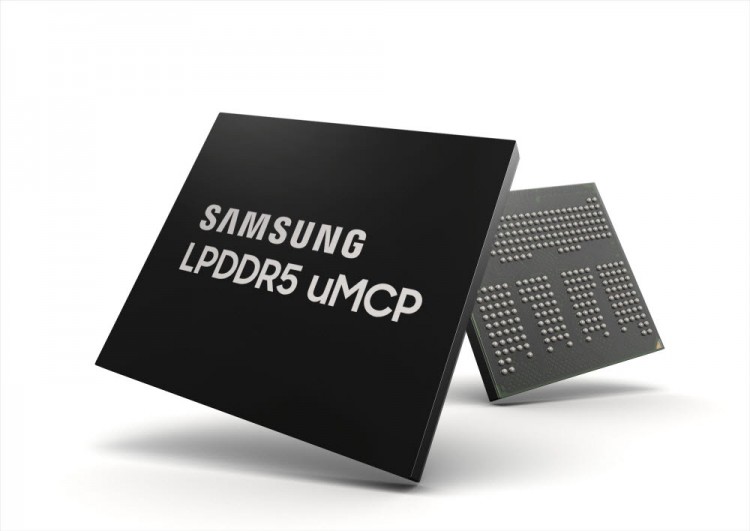 However, Samsung Electronics reconfirmed its outstanding competitiveness in mass production through its high operating margin. Although it is true that the technology level and mass production speed of competitors such as Micron, but Samsung Electronics still has a competitive edge in process efficiency and profitability. In other words, it dismissed concerns that competitors are narrowing the technological gap.

In particular, Samsung Electronics is focusing on reducing the semiconductor process steps. In the case of NAND flash, the number of processes and material usage have been reduced by using single stack technology instead of double stacking, which divides the hole through which current flows in two.

During a Samsung Electronics second quarter earnings conference call on the 29thof last month, Jinman Han, vice president of Samsung Electronics' memory business division, said, "Our concern is no longer the (NAND stacking) level itself. We will focus on efficiency and cost aspects." It is also interpreted as a strategy to strengthen profitability by improving process efficiency.

Samsung Electronics plans to expand the application of EUV equipment to further secure competitiveness in mass production. In 14nm DRAM, EUV is planned to be applied to 5 layers. Currently, the industry usually applies EUV to one layer.

A Samsung Electronics official said, "As the number of EUV applied layers increases, the number of microcircuit patterning process steps can be reduced, leading to cost competitiveness."

It is unusual to formalize the number of layers since they commonly a 'secret' in the industry, and it is interpreted that Samsung Electronics' confidence in mass production competitiveness is reflected.


By Staff Reporter Dongjun Kwon (djkwon@etnews.com), Gunil Yun (benyun@etnews.com)