Contributes to long-distance response and high precision in LiDARequipped applications with high-density light emission by the emission width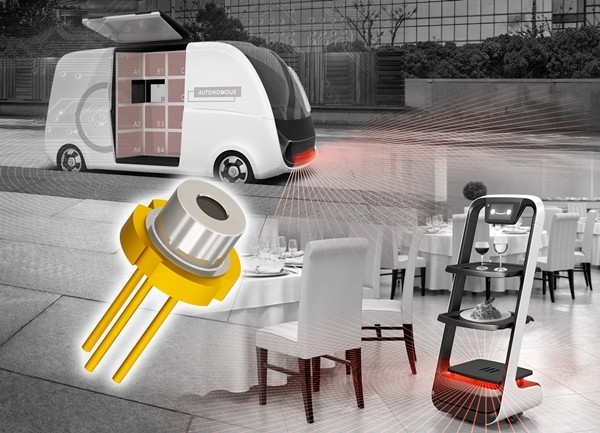 ROHM Co., Ltd. has developed a high-power semiconductor laser diode 'RLD90QZW3' for AGVs (Unmanned Vehicles), service robots, robot cleaners and home appliances equipped with LiDAR for distance measurement and spatial recognition.

In recent years, the adoption of LiDAR, which can accurately measure distance and recognize space, is being promoted in a wide range of applications that require automation of operations, such as robot vacuum cleaners, AGVs, and autonomousvehicles. In order to detect information farther, more accurately, and with low power consumption, the performance improvement of a laser diode as a light source is required.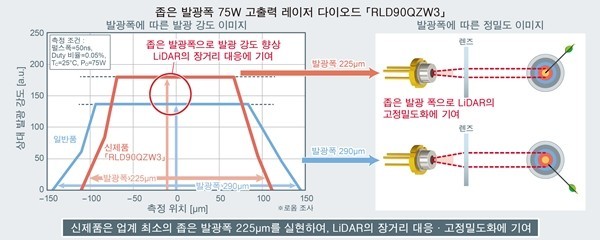 ROHM has established its own patented technology that realizes the narrow emission width of a laser, which can contribute to the long-distance response and high precision of LiDAR. Since 2019, the 25W high-power laser diode RLD90QZW5 has been mass-produced and is being mainly used in home appliances. This time, with the aim of developing into the industrial equipment field, they have developed a 75W high-power laser diode RLD90QZW3where the market is expanding.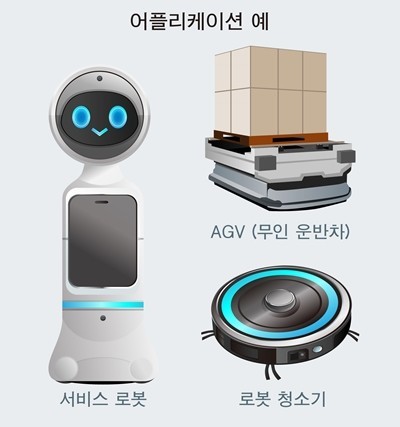 The RLD90QZW3 is an infrared 75W high-power laser diode developed for LiDAR that performs distance measurement and spatial recognition using a 3D ToF system. With proprietary device development technology, the RLD90QZW3 achieved the industry's smallest emission width of 225 µm as a laser diode with an equivalent output.By reducing the emission width by 22% compared to the standard 290 µm, high beam performance is realized, and stable high performance can be achieved through uniform emission intensity and low temperature dependence of the laser wavelength. Therefore, it contributes to long-distance response and high precision of LiDAR in various environments.The power-to-optical conversion efficiency, which is a trade-off relationship with the narrow light emission width, also achieves 21% of the same efficiency as general products (forward current 24A, 75W output), so it can be adopted without concerns about the increase in power consumption.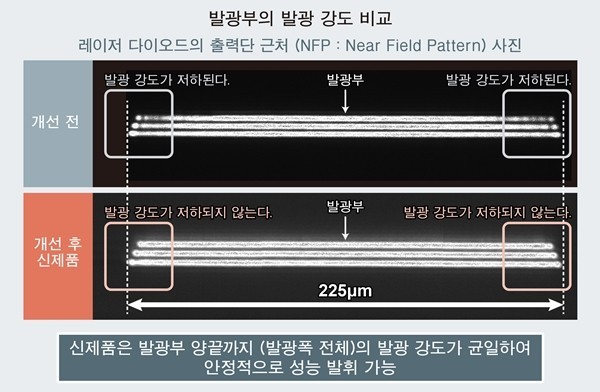 A rich design data will be shared through ROHM official website to support the rapid market introduction, such as application notes describing how to design a driving circuit necessary for evaluation and introduction of new products, and models for circuit and optical simulation. Sample shipments started in June of this year, and mass production is scheduled to begin in October with a monthly production of 200,000 units. In addition, it can be purchased from online parts distribution sites such as Chip 1 Stop and Core Staff and other online stores.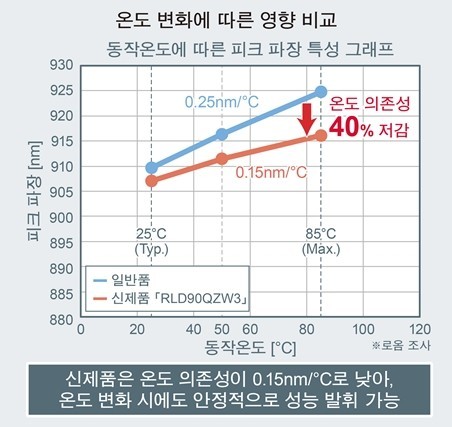 Anofficial said, "ROHM is currently promoting the development of products like the 120W output power of laser diodes and for automotive applications (AEC-Q102 Standard).We will continue to contribute to the development of safe and convenient LiDAR-equipped applications, including in the automotive sector."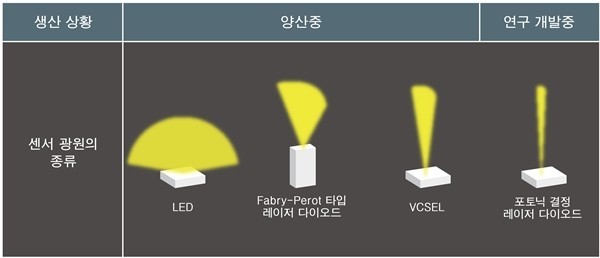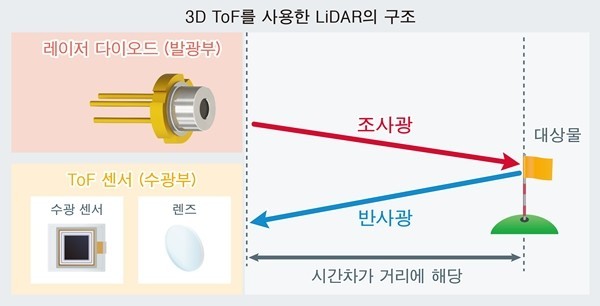 By Staff Reporter Eunjung Yoo (judy6956@etnews.com)