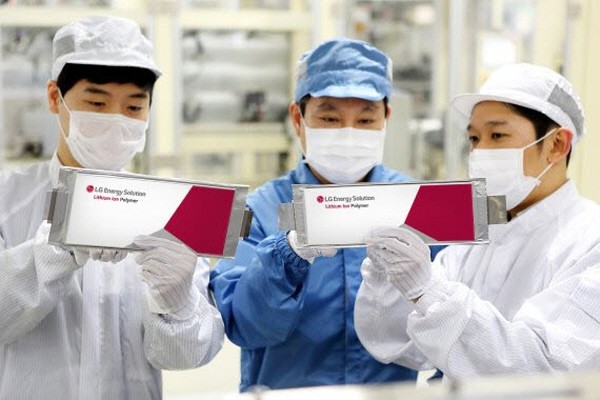 LG Energy Solution and EcoPro Group are starting to commercialize electric vehicle battery recycling business. The basic concept is to use waste resources extracted from waste batteries generated during the manufacturing of electric vehicle batteries are recycled as battery materials. The plan is to recycle more than 40% of 15,000 tons of waste batteries as cathode materials, which are the core material of batteries.

According to the industry official on the 29th, EcoPro CnG has started the test operation of the waste battery recycling plant in Pohang. The plant will be fully operational next month.

EcoPro CnG is engaged in the recycling business of waste batteries within the EcoPro Group. The company recently received the permission for the 'waste recycling business' from the Ministry of Environment.

EcoPro CnG extracts waste resources generated from used EV vehicle batteries and uses them again as materials for EV batteries. Lithium, a major mineral generated from waste batteries, will be supplied to EcoPro Innovation(Lithium manufacturing subsidiary), and Nickel, Cobalt, and Manganese will be supplied to EcoPro GEM (Precursor manufacturing subsidiary). Precursors are the main raw material for cathode materials, which are core materials for electric vehicle batteries. EcoPro BM is conducting a cathode material business within the group, and they plan to recycle 40% of the main minerals recovered from waste batteries as cathode materials.

EcoPro plans to establish a leading position in the market by collaborating with LG Energy Solution to commercialize waste battery recycling.

LG Energy Solution supplies waste electric vehicle batteries generated from plant in Ochang and Poland to EcoPro CnG. The initial supply is 15,000 tons. LG Energy Solution is the world's largest EV battery manufacturer, and its Polish plant is Europe's largest production base. The annual production capacity is 100 Gigawatt hours (GWh). This is enough to supply batteries to more than 1.5 million electric vehicles per year.

In the battery industry, it is predicted that the lifespan of electric vehicle batteries will usually expire in 10 years, and the recycling market for waste batteries will grow rapidly. According to market research firm SNE Research, the global battery recycling market is expected to grow from 20 trillion KRW in 2030 to 600 trillion KRW in 2050.

An industry official said, "As countries around the world tighten environmental regulations related to electric vehicle batteries, the industry is doing its best to prepare countermeasures."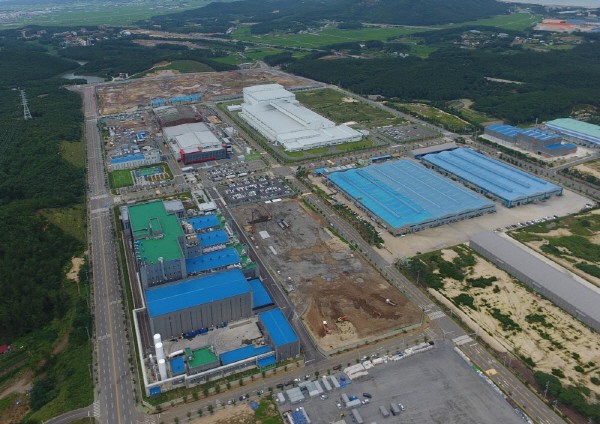 By Staff Reporter Jiwoong Kim(jw0316@etnews.com)