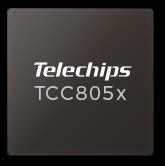 Telechips is discontinuing their Application Processer (AP) business for TV set-top boxes. Since demand for semiconductors for set-top boxes is not large, and automotive semiconductors have grown rapidly lately, it is their new strategy to shift the center of gravity to the automotive semiconductor business.They are planning to change their current R&D researchers into the development of Advanced Driver Assistance Systems (ADAS), Artificial Intelligence (AI) and microcontrollers (MCU) to rapidly develop products and target the market.

According to the industry official on the 27th, Telechips plans to withdraw from the semiconductor business for set-top boxes. Currently, designers and researchers for set-top boxes have been shifted to automotive semiconductors and only minimal technical support services have been maintained.

An official from Telechips said, "There are still chips need to be supplied to set-top boxes customers.We will supply chips while the sale of set-top boxes continues, and then stop product design and production. Technical support personnel will also operate until the product sales period."

Telechips started the semiconductor business for set-top boxes in 2012. It was a key business of the Telechips along with automotive semiconductors in the early stage of the business. In 2016, it entered the global market by supplying chips to set-top boxes for large broadcasters in North America. The AP developed by Telechips was adopted for the IPTV set-top box released by KT in 2019. The chips currently being supplied by Telechips are also known to beused for these set-top boxes.

However, as the overall volume decreased, the proportion of sales gradually decreased. As of 2020, sales of chips for set-top boxes accounted for only 1.7% of total Telechips' sales. Most of the sales are generated from their automotive chips, 'Dolphin series'. Telechips' automotive semiconductors account for more than 95% of their total sales.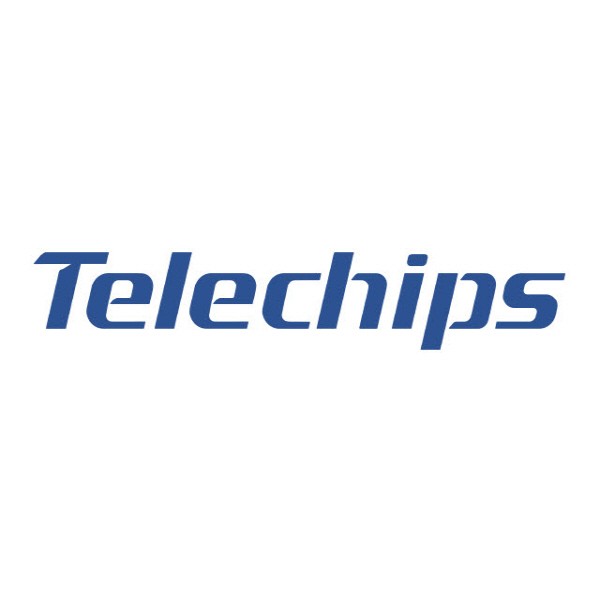 Telechips decided to focus its existing set-top box design capabilities on automotive semiconductors to speed up its business. As the automotive semiconductor market is rapidly growing, and also demand increasing, the market needs prompt response. Telechips plans to expand the automotive semiconductor market, which was focused on infotainment, to advance into ADAS, AI chip and MCU business. Currently, the development of AP and MCU products equipped with a Neural Processing Unit (NPU) is in full swing. In the case of MCU, prototype development has already been completed and mass production is being prepared. In addition to the existing 14-nano class products, they plan to produce products that utilize ultra-fine advanced products of 10 nm or less.

An official from Telechips said, "We plan to establish a foundation for continuous growth through preemptive investments in the automotive semiconductor fieldWe plan to start commercialization promptly by securing additional manpower"

By Staff Reporter Dongjoon Kwon(djkwon@etnews.com)