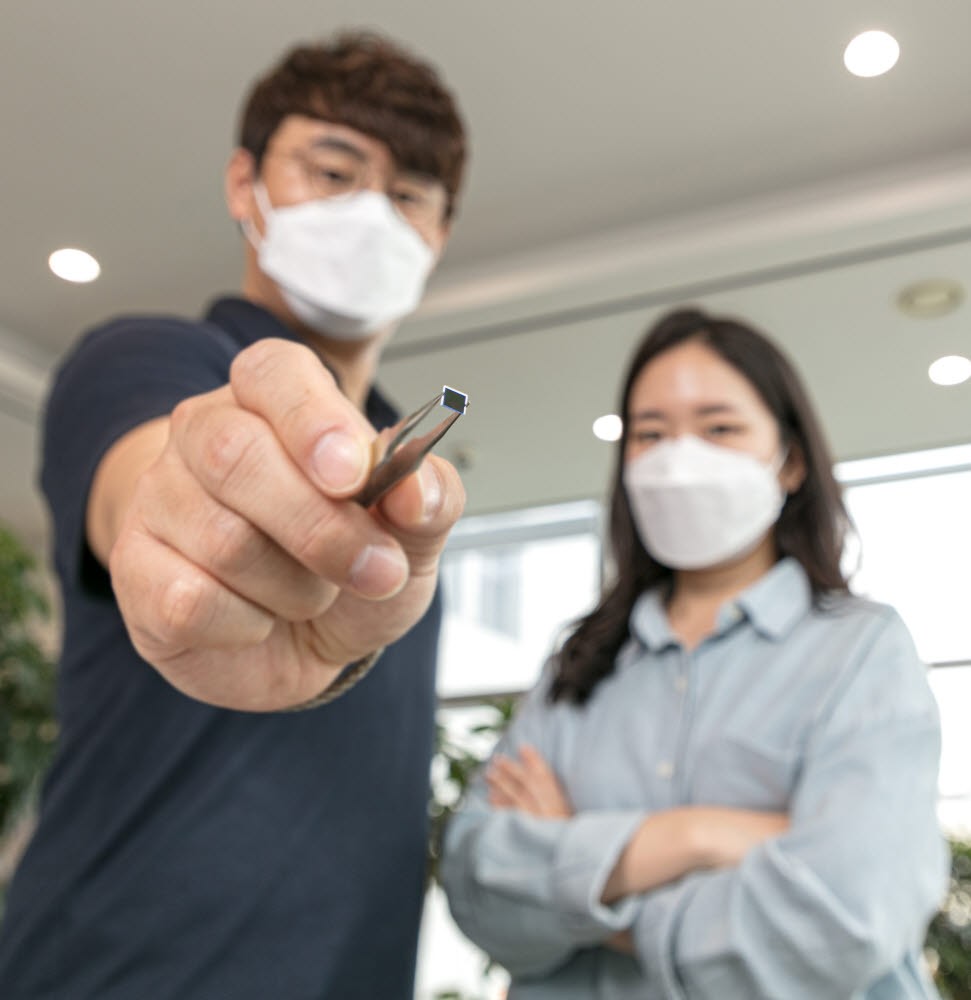 Samsung Electronics CO., Ltd. has presented the world with the smallest pixel image sensor ever.

On June, 10th, Samsung Electronics announced the release of the 'ISOCELL JN1', a 50 million megapixel image sensor, sized at 0.64 micrometers (㎛).

The ISOCELL JN1 is a 1/2.76 high pixel image sensor of optical format. It can improve the camera performance of mobile phones yet at the same time allow the phones to have thinner designs.

The pixel size is the smallest in the industry, 0.64㎛, which is a reduction of 16% from the previously smallest 0.7㎛sensor. This resulted in being able to reduce the module height by approximately 10%, allowing the minimization of the camera protrusion we find in some mobile phones. Samsung Electronics has consecutively maintained its' status of producing the world's smallest image sensor, having released the 1.0㎛sensor in 2015, the 0.9㎛sensor in 2017, 0.7㎛sensor in 2019, and the 0.64㎛today.

Using ISOCELL 2.0' technology, it was possible to minimize the loss of light absorption and interference between pixels in the ISOCELL JN1. The sensitivity of the sensor was improved by 16% compared to the previous ISOCELL PLUS. In addition, Inter-scene HDR, Double Super PD, and other latest image sensor technologies were included, allowing sharper image taking even in darker conditions. Compared to the Super PD image sensor, the Double Super PD has the same number of overall pixels but doubles the number of pixels utilized for auto-focusing. This leads to faster focusing even in environments with 60% less light.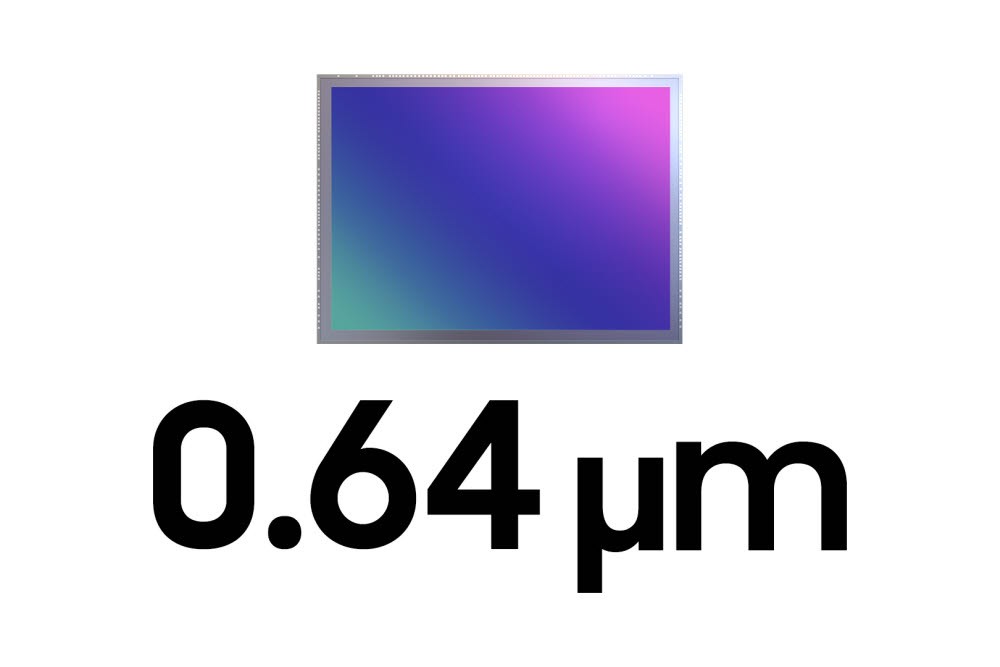 Since the early development stages of the ISOCELL JN1, Samsung Electronics has been cooperating with camera lens and module manufacturers to establish a wide ecosystem of product compatibility. The sensor is compatible with 1/2.8 inch lens and modules, used in front and rear, wide and super wide-angle, and in the telephoto cameras mounted on diverse mobile phones.

"Samsung Electronics provides a diverse range of image sensors, from 0.64㎛pixels to 1.4㎛pixels. We will continue with image sensor innovations and work towards providing solutions for all kinds of manufacturers and consumers.", says Deuk-Hyun Jang, vice-president of the Sensor Operations Team of the System LSI Department of Samsung Electronics.

By Staff Reporter Dong-jun Kwon djkwon@etnews.com