Although embedded software (SW) is very important in digital transformation, South Korea's embedded SW market has reached a plateau. As a result, related industries and the South Korean government have decided to take action and prepare a technology roadmap in order to improve the industry's competitive edge.
Korea Embedded Software and System Industry Association (KESSIA) announced on Thursday that the value of the embedded SW market in 2019 came out to be $13 billion (14.56 trillion KRW) from a survey from last year and was about $1.1 billion (1.2 trillion KRW) lower than the value of the market in 2016, which was $14 billion (15.84 trillion KRW).
Embedded SW is seen as a core technology that realizes product intellectualization and connectivity during this time when digital transformation is taking place rapidly due to COVID-19 and the global competition structure is being restructured based on AI, IoT (internet of things), and big data. An official from the association emphasized that it is necessary for the government and the industry to put in necessary efforts to strengthen the country's embedded SW technology capabilities.
For the past three to four years, number of embedded SW companies and average sales of embedded SW companies did not see much increase or growth. While there were 649 embedded SW providers in 2017, that number went down to 494 as 155 of the 649 companies went out of business. Annual average sales per embedded SW company excluding those that make more than $90 million (100 billion KRW) in annual sales went down from $3.3 million (3.73 billion KRW) in 2017 to $2.7 million (3 billion KRW) in 2019.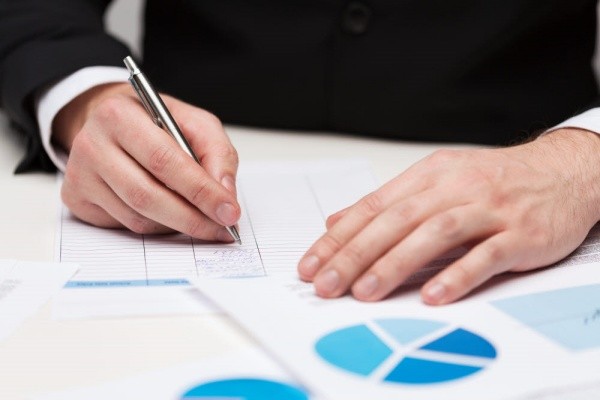 The association is going to prepare an 'embedded SW technology roadmap' along with the Ministry of Trade, Industry and Energy for the industry's growth.
The roadmap will be made up of development of core fundamental technologies (system SW), strengthening of abilities to market changes, securement of reliability and stability, and contribution to spread of domestic SW (commercialization technology), and easy development environment for the industry's vitalization, and reliability verification, and management of industrial sites' operation (ecosystem technology).
Koh Jae-jin, who is a program director at Korea Evaluation Institute of Industrial Technology, pointed out that the country urgently needs to secure core technologies that will lead smart devices in the future, develop customized technologies for smart devices, and establish a SW development environment that will support development of industrial smart devices in order to secure competitive edge in embedded SW. He also said that the roadmap will also be actively utilized for an embedded technology development support project that will be carried out in the future.
The association held a general meeting at EL Tower and shared such information and the association's plan for this year's major projects.
The association is planning on various activities such as 19th Embedded Software Competition and other projects. Its plan is to apply intelligent technologies through new R&D projects in the embedded SW field with the Ministry of Trade, Industry and Energy and secure competitive edge for the industry.
Ji Chang-geon, who is the chairman of the KESSIA and also the CEO of Hancom Intelligence, said that the technology roadmap represents change to an intelligent embedded SW industry really well and that there needs to be quick actions in addition to close cooperation between the government and companies.
Staff Reporter Kim, Jiseon | river@etnews.com