MainIT, a South Korean server manufacturer, is looking to aggressively go after the server market with its AMD CPU-based servers. It plans to actively expand its business network this year and improve its competitive edge in technology and increase sales at the same time.
The company announced on Thursday that it recently increased the product line of servers based on AMD CPU from six to eleven and plans to aggressively go after the market. It is able to adjust specs of its products based on requests from customers.
The company is the first South Korean company to develop servers, which are part of the 'Mark Series', by utilizing AMD CPUs. Its servers can support up to 128 cores and utilize AMD CPUs that are highly compatible in an open-source environment. The company plans to compete against others in the server market where 95% of servers are based on Intel's CPUs.
The company's L560 model in particular is a server that has GPUs mounted in parallel and is a server that is specialized for distributed computing, big data, deep learning, and research purpose for AI-related research institutes.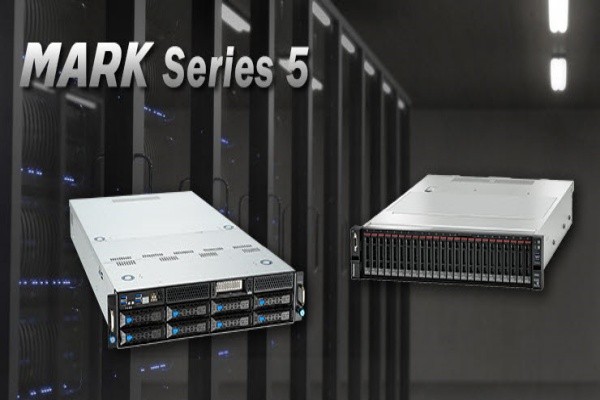 Lee Jung-young, who is the CEO of MainIT, said that AMD CPU's performance has already been verified through prior products and that the company has already supplied AMD CPU-based servers to 30 different places including public agencies, universities, research institutes, and private companies.
MainIT plans to actively expand its business network this year as well. In order to do so, it signed a MOU (memorandum of understanding) with Unipoint that is the exclusive distributor of IBM's software in South Korea.
"With this partnership with Unipoint, there is now a greater chance that IT companies that utilize IBM's software start using MainIT's servers." said one representative for MainIT.
The company also plans to work with 12 service companies including server manufacturing plants in order to provide immediate responses to requests from customers.
CEO Lee said that the company is going to be very active in R&D regarding AMD-based servers that are in accordance with the Fourth Industrial Revolution and secure competitive edge in technologies that will enable the company to deal with customers' requests and market changes.
Staff Reporter Kang, Hyeryung | kang@etnews.com