TmaxOffice plans to provide its support for a major public website for the first time by providing its office software (SW) for the Korea Intellectual Property Office's core system where preparation of 200,000 patent statements is carried out annually.
According to the industry on Wednesday, TmaxOffice will participate in as an API (application programming interface) developer for the next-generation (4th) 'KIPRIS (Korea Intellectual Property Rights Information Service)' system project that the Korea Intellectual Property Office (KIPO) is pushing for this year.
The KIPRIS is a national system that provides support for individuals and companies regarding patent application. Once an individual or a company submits necessary documents to the system, the individual or the company will be able to check the process of patent application. The system provides support for consultation, application, evaluation, and registration.
The KIPO plans to work on the project until the end of 2023. The key to the project is to apply intelligent information technologies such as AI and make work more efficient and raise level of convenience of public services.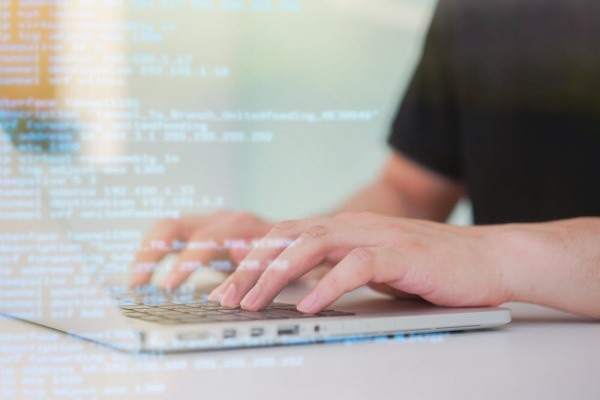 The office recently carried out a bidding process and selected a consortium made up of Nanal SMI and TmaxOffice as the final candidate for the project.
TmaxOffice will be responsible for development of an API for statement generator. Patent-related documents are created through a statement generator. Companies and individuals including patent attorneys download statement generator to their PCs and use it to create documents related to patent application. TmaxOffice will remove the HWP API that is currently used and integrate its API. There is a high chance that TmaxOffice's license will be used by the KIPO for its daily work.
TmaxOffice has secured its first major public company as its customer by obtaining the project from the KIPO. The company introduced its office SW called "ToOffice" in 2018 for the first time. The company then received the top GS (good software) certification and secured few customers for its software. This will be the first time that its software will be used for a major public website that is used for about 200,000 documents annually. It is reported that the company received high praises for its various capabilities such as continuous technical support through engineers in addition to API development.
Heo Hee-do, who is the CEO of TmaxOffice, said that the company will continue to work with South Korean companies regarding product development and technical support and that the company will actively participate in many projects where the company's office SW is needed and contribute to market expansion.
Staff Reporter Kim, Jiseon | river@etnews.com