The level of South Korea's personal information protection is evaluated as an equal level to the European Union (EU) that has one of the most powerful data protection system in the world. As a result, South Korean companies that have had difficulties or have been hesitant about entering the European market due to the market's strict personal information protection regulations will be able to cut down their costs and time in entering the market and see bigger opportunities as well.
The Personal Information Protection Commission (PIPC) and the European Commission (EC) made an official statement on Thursday that that a discussion on propriety between South Korea and the EU came to a successful completion. Through a joint statement, both sides said that South Korea and the EU have high level of equivalence when it comes to personal information protection and that equivalence has been much improved as the PIPC's authority has been strengthened due to the revised Personal Information Protection Act. The key to the discussion was checking whether South Korea's legal system on personal information protection is at an equal level (propriety) to the EU's GDPR (General Data Protection Regulation).
Since 2018, the EU has been checking whether countries outside of the EU have personal information protection measures that meet the requirements of the GDPR and are on par with the GDPR. Companies from countries that are given approvals from the EU do not have to go through separate procedures and transfer and handle personal information of citizens of the EU to their respective countries.
Although South Korea began a discussion on propriety with the EU since January of 2017, discussion between the two parties came to a stop twice as the personal information governing body did not meet the requirement on independence. The discussion then made a rapid progress last year when the PIPC was given higher authority as the South Korean government passed amendments to the three major data privacy acts.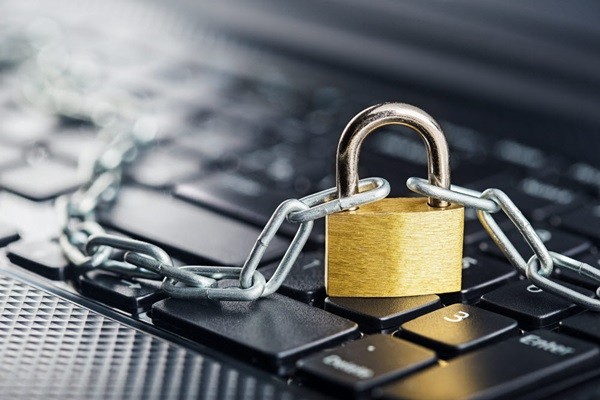 After going through 53 face-to-face and online meetings for the past four years and conducting in-depth review on relevant laws such as the Personal Information Protection Act and remit of government agencies, South Korea and the EU decided that South Korea's legal system on personal information protection is on par with (propriety) with the GDPR. Since the GDPR was implemented in 2018, South Korea became the second country after Japan to have its personal information protection system approved for propriety.
It is expected that the law will take effect starting from this first half at the earliest when the remaining procedure is completed. Until now, South Korean companies have transferred personal information from the EU to South Korea mainly through standard contractual clauses and have invested many hours and expenses. There were many times when small and medium-sized enterprises gave up on entering the European market as they had difficulties with the standard contract procedure. By getting an approval from the EU, South Korean companies now will be exempted from strict procedures. It is expected that there will be more South Korean companies entering the European market and that South Korean companies will be able to cut hours and expenses in trying to follow the GDPR.
The decision between South Korea and the EU also includes the public sector unlike a decision made between Japan and the EU. It is expected that the decision will strengthen a relationship between the EU and South Korea and allow partnerships between European companies and South Korean data companies which will make contributions towards vitalization of South Korea's data industry. Chairman Yoon Jong-in of the PIPC said that the decision elevates South Korea's status in personal information protection and has prepared a foundation for South Korean companies to play a key role in this era of data economy based on their trustworthiness. He also said that the decision is very meaningful from a standpoint that it was made through close cooperation between related departments with the PIPC playing the key role.
Staff Reporter Kim, Jiseon | river@etnews.com