Pure Storage has updated its new software (SW) features and expanded its FlashArray products.
Its new Purity software for FlashBlade and FlashArray accelerates Windows-based applications and provides ransomware protection for applications that are based on files, blocks, and cloud native.
Its UFFO (Unified Fast File and Object) platform called FlashBlade improves object security and allows access control from a user level. It provides real-time visibility to most active users through subdivided performance monitoring.
ActiveCluster secures availability of mission critical applications that are operated under an ethernet environment or a fiber channel environment through storage duplexing clustering solution. It provides an end-to-end NVMe architecture by supporting NVMe-based flash module, direct memory module, and replication. It is able to reduce app response time up to 50%.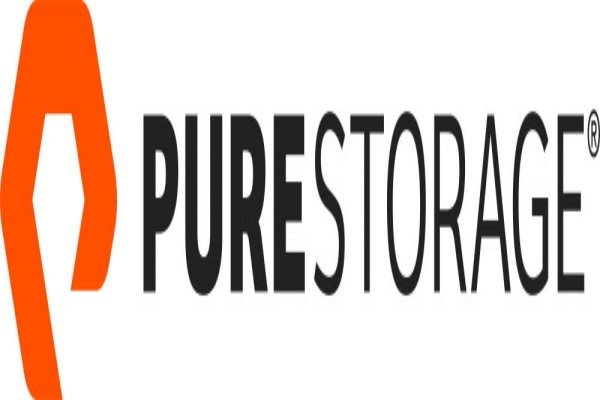 Pure Storage's 3rd generation FlashArray//C all-QLC platform combines workloads in each individual department or areas in data centers where hybrid storage is needed. It is able to replace legacy disk in every storage disk area.
Pure Storage's subscription service is provided as a form of license that includes all capabilities. Customers do not have to worry about subscription stoppage, downtime, and repurchase of storage. Its Evergreen Storage subscriptions do not require a separate cost for license or support when customers add new capabilities and they also do not cause technical complexity.
New Purity software for FlashArray can be used right away while the new Purity software for FlashBlade will be released by the end of the first quarter this year.
"The reason why Pure Storage was selected as a leader in the Gartner Magic Quadrant for Primary Storage Arrays is because we are able to reduce complexity of legacy storage." said CPO Ajay Singh of Pure Storage. "We provide dynamic cloud-based storage experience that is provided through codes and support organizations to become more innovative."
Staff Reporter Oh, Dain | ohdain@etnews.com