Samsung Display made a statement on February 21 that it joined the "RBA (Responsible Business Alliance" in order to strengthen its ESG (Environmental, Social, and Governance) management.
The RBA is an industry coalition that is dedicated to social responsibility in global supply chains. Based on international standards, it establishes and manages a code of conduct in order to improve level of business ethics. It currently has about 160 global companies such as Samsung Electronics, Apple, and Intel as members.
Samsung Display explained that it will not be satisfied with just fulfilling the South Korean law and that it plans to apply global code of conduct in labor, safe hygiene, environment, business ethics, and management system that the RBA suggests more strictly to its corporate management. It emphasized that it would establish an appropriate management system and working environment so that its workplaces in foreign countries and partnering companies also follow standards suggested by the RBA.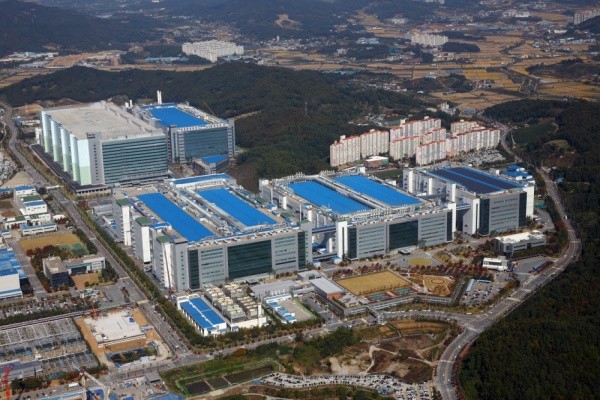 The company has been promoting ESG management much more. The company established an office designated for sustainable management early this year and it set medium and long-term goals for climate change, resource circulation, sustainable product, win-win cooperation, and local society and it has prepared a groundwork for a systematic ESG management.
"We are going to prioritize environmental and social values in every production process." said Vice President Shin Jae-ho of Samsung Display. "By doing so, we are going to grow as a company that our customers and members of society trust and a global company that contributes to development of mankind and happiness."
Staff Reporter Yun, Geonil | benyun@etnews.com