Naver has acquired Wattpad, which is the top storytelling platform in the world, and is looking to become the world's biggest storytelling platform. It is expected to see an increase in profit from foreign services by being able to increase a number of its storytelling platform users in a short period of time.
The company announced on Wednesday that it has decided to acquire the entirety of Wattpad for $600 million during a recent board of directors meeting.
With this acquisition, the company now has the best platforms in online comics and online stories. Wattpad is the world's biggest social storytelling platform that is used by more than 90 million people per month on average for 23 billion minutes. About 1,500 stories such as After are now available in stores and were also made into films.
Naver's Webtoon averages 72 million users per month. With the acquisition, Naver will have about 160 million monthly active users and become the world's biggest storytelling platform.
The company will continue to provide one billion online stories left by five million writers from Wattpad and it will be based on 90 million Wattpad users who are from many different countries in North America and Europe. By acquiring Wattpad, it will look to expand its global contents business more effectively and make it more stable.
Because it will be able to create online stories from Wattpad into online comics, it will also be able to strengthen its online comic contents even more. It can also create contents specialized for Gen Z, which makes up about 80% of Wattpad users, through Webtoon.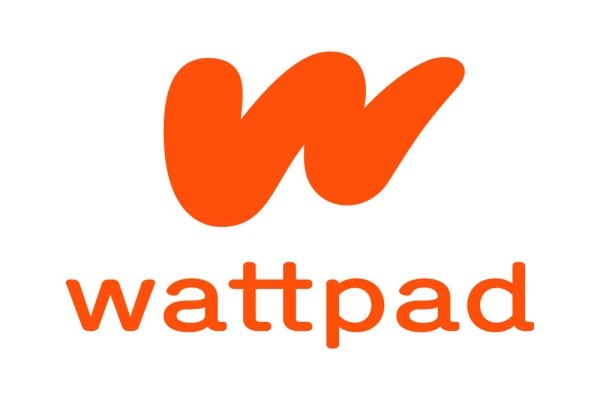 Wattpad also owns Wattpad Studios that is responsible for making films. Along with Naver Webtoon's Studio N, they are expected to create core contents of Webtoon and Wattpad into films in various ways.
"By acquiring Wattpad, our global storytelling intellectual properties (IP) have become more diverse." said President Kim Joon-ku of Naver Webtoon. "By creating synergy with Wattpad, we will be able to diversify and strengthen our IPs and take a step forward towards becoming the world's best entertainment company." Naver plans to finalize the acquisition process in South Korea, the United States, and Canada by the end of the first half this year.
The reason why Naver continues to strengthen its contents business is because contents can open up opportunities in foreign markets. The fact that importance of industries related to cultures and contents is rising throughout the world is also another reason why the company is focusing on its contents business.
Webtoon plays a very important role in assisting Naver's contents business grow. Based on a growth in Webtoon's global turnover, Naver's contents business grew by 31.8% and 1.8% in the third quarter last year compared to the third quarter of 2019 and the second quarter of 2020 respectively and brought in $104 million (115 billion KRW).
Besides Webtoon, its services such as V LIVE, SNOW, and ZEPETO are also assisting in building a foundation for expanding its global contents business. V LIVE is a platform that connects K-POP stars and fans around the world and recorded a total of 100 million downloads by the end of last year. 85% of its users are from overseas such as the United States, Indonesia, and Japan.
ZEPETO, which allows users to create their own 3D characters, has around 180 million active users. SNOW, which is a camera application that allows users to create funny backgrounds, is drawing even popularity from South Korea and overseas.
Staff Reporter An, Hocheon | hcan@etnews.com