SK Broadband is planning to protect major areas of public networks with its quantum cryptography technology. It plans to apply quantum key distribution (QKD) technology at a section that stretches up to 2,000 km and it will be the first South Korean telecommunications company to apply quantum cryptography technology to public network. It was reported that SK Broadband proposed quantum cryptography as a method to protect the backbone of national convergence network building project to the Ministry of the Interior and Safety (MOIS) and that the MOIS accepted the proposal.
National convergence network building project combines information and communications networks that are individually operated by individual government department and it requires a total of $72.5 million (82 billion KRW) in project cost. The project is separated into first network ($47.8 million (54.1 billion KRW)) and second network ($25.3 million (28.6 billion KRW)) where the building of first network is given to SK Broadband. "We proposed application of QKD as a security solution for the project." said a spokesperson for SK Broadband. "We were selected to build first network and we plan to apply quantum cryptography to the network."
"We actually stated in our proposal that the potential companies need to suggest a method of security." said a spokesperson for the MOIS. "We accepted a proposal from SK Broadband because quantum cryptography is a type of security method." It is reported that SK Broadband plans to install QKD systems to major transmission section of the backbone that can reach up to 2,000 km.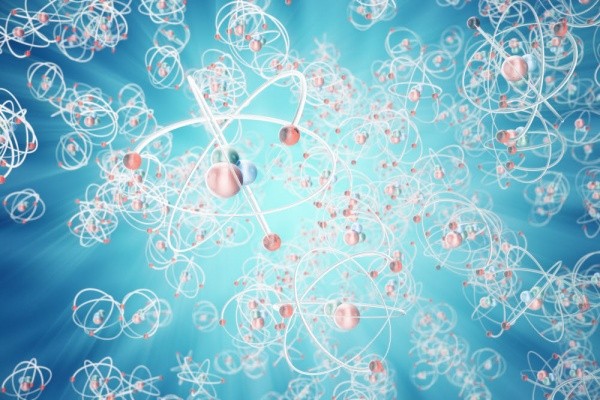 It is currently designing a network based on quantum cryptography and there is a chance that its network can be the longest network based on quantum cryptography. China current holds the record of the longest network based on quantum cryptography that was placed between Beijing and Shanghai in 2016 and reaches 2,000 km.
QKD systems will be manufactured and supplied by SK Telecom's subsidiary IDQ. Usually, QKD transmission section is anywhere between 60 and 80 km and one section requires two QKD systems. Considering these numbers, it is likely that SK Broadband will use at most 60 QKD systems for its project. IDQ has an experience of earning "EU open project" last year and supplying QKD systems for a 1,400 km section and it will be able to break its own record by being part of SK Broadband's project.
SK Broadband is accumulating achievements by establishing a united front with SK Telecom in quantum cryptography business. Prior to the national convergence network building project, SK Broadband and SK Telecom were selected as supervising companies that oversee the fields of public, medicine, and industry for the Ministry of Science and ICT's "Quantum Cryptography Communication Pilot Infrastructure Construction" project. They introduced quantum cryptography to networks of Gwangju-si, Yeonsei University Health System, Hanwha Systems, and Woori Bank and they have since secured major references one after the other in both the public and private markets. SK Broadband has shown to be leading charge in commercializing quantum cryptography that had not been applied to the field much.
Meanwhile, QKD systems supply encrypted keys made with quantum to encrypt data for various networks. They create encrypted keys that are impossible to be hacked into by third parties and distribute them to the sender and the receiver at the same time. Because information in quantum itself changes once a hacker tries to steal encrypted keys, it is possible to know whether there have been attempts of hacking and it is fundamentally impossible to steal these encrypted keys.
Staff Reporter Choi, Ho | snoop@etnews.com