Seoul Semiconductor received a noteworthy decision from its patent litigation in Germany.
The company announced on Tuesday that it received a permanent injunction from the District Court of Dusseldorf against Leuchtstark Vertriebs, which is an European LED lighting products distributor, for selling LED light bulbs that were suspicious of using the company's patents and was also told that the court ordered the distributor to recall infringing products and destroy such products.
Products in question were LED light bulbs manufactured by Klite Lighting, which is a subsidiary of Signify that separated from Phillips. The court ordered Leuchtstark to recall and destroy every product that has been sold since October of 2017.
Seoul Semiconductor stated that it is rare to see a court ordering for both recall and destruction at the same time and that such decision made by the district court indicates that there was clearly an infringement in patents.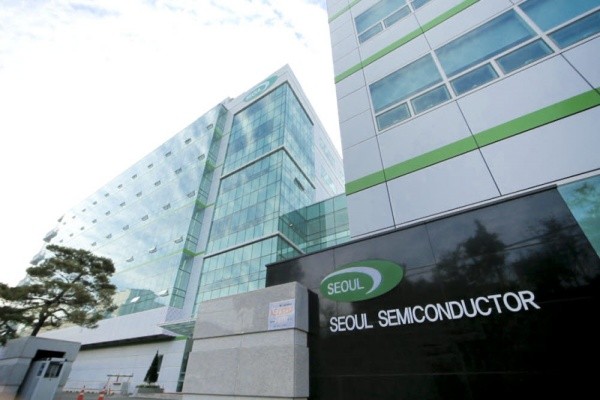 Seoul Semiconductor is a global leader in LED products and technologies. It currently has around 14,000 patents through research and development. It currently sells its LED products globally for indoor and outdoor lighting, automotive, IT (smartphone and PC), and the UV area. It is currently the world's second largest LED manufacturer excluding the captive market.
"Our intellectual properties are a ladder for small and medium-sized businesses and young entrepreneurs to survive and grow." said President Lee Jung-hoon of Seoul Semiconductor. "There needs to be a culture where intellectual property rights are respected."
Staff Reporter Yun, Geonil | benyun@etnews.com