Wall Street Journal (WSJ) reported on September 26 (U.S. time) that the U.S. Department of Commerce is looking to implement a measure that will limit exportation to SMIC, which is the biggest semiconductor manufacturer in China.
On September 25, the U.S. Department of Commerce informed American computer chip manufacturers that they would have to obtain a license if they are planning on exporting particular technologies to SMIC and its subsidiaries.
WSJ explained that the such measure would make it difficult for SMIC to obtain necessary equipment for manufacturing semiconductor chips. Most of the equipment is currently supplied by American companies.
The reason behind the U.S. Department of Commerce's decision is that the U.S. Government believes that there is a chance that technologies and equipment exported to SMIC will be utilized for Chinese military.
Letters sent by the U.S. Department of Commerce to American computer chip manufacturers notified manufacturers there is a risk that their technologies and equipment may be utilized for military purpose by the People's Liberation Army and that they would have to submit applications for a license every time they plan to export their technologies and equipment.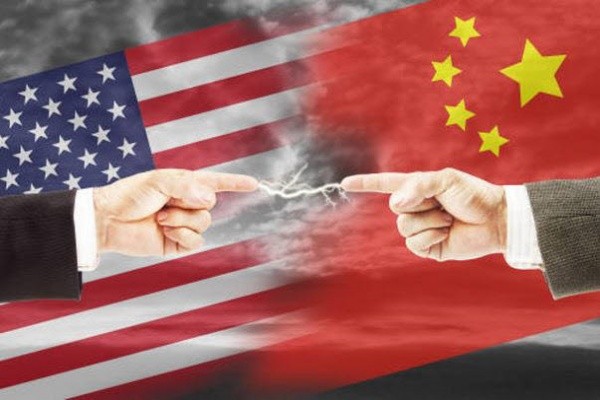 It is reported that the U.S. federal executive departments had been considering for few weeks regarding limiting exportation to SMIC.
WSJ reported that the U.S. federal executive departments were especially concerned about the fact that the Chinese Government relies on technologies of private companies in order to achieve military objectives.
Due to security risks, the U.S. Government is strictly limiting the country's cutting-edge technologies from getting leaked by placing Chinese companies including a Chinese multinational technology company Huawei on its list of companies enforced with export restrictions.
A spokesperson for SMIC refuted the U.S. Department of Commerce's recent decision by saying that the company manufactures and provides its services only for commercial consumers."
Staff Reporter Byun, Sanggeun | sgbyun@etnews.com