"CES 2021"", the world's biggest electronics and IT trade show that will take place in Las Vegas in January 2021, introduced a blueprint of an "all digital" experience.
The show's plan is to replace offline show with "contact-free" show that utilizes digital technologies due to the spread of COVID-19. Based on how things pan out for CES 2021, the event also announced its plan to combine advantages of online and offline shows for CES 2022.
According to the industry on September 20, the Consumer Technology Association (CTA) introduced a blueprint of "CES 2021" that will be held virtually.
CES 2021 will be held from January 11 to 14 and anyone from any part of the world can experience personalized exhibitions and conferences by accessing the event online.
"We are reconsidering how we connect exhibitors, customers, opinion leaders, and media as we have health and safety as the utmost priority." said CTA. "It is impossible to hold next year's CES offline as more people are concerned about the spread of COVID-19." CTA also explained that CES 2021 will be a platform to experience new products and global brands and define the future of technology-based industries just as CES has been a global stage for innovation for more than 50 years and that CTA is designing new experiences so that ideas can be safely shared digitally , products that will design the future can be introduced, and anyone can participate in CES from anywhere in the world.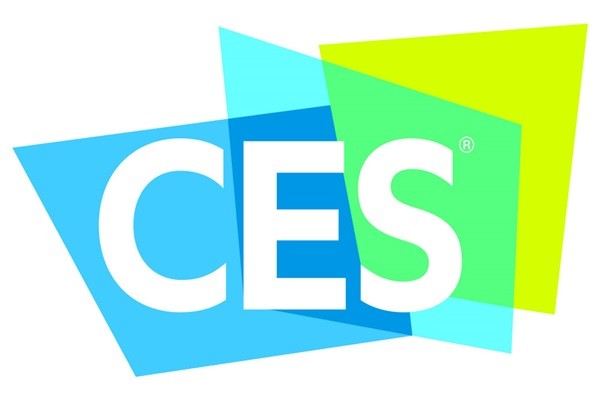 During the event, the first day will be designated for media while the second and third days will be for participating companies to showcase their products and hold conferences. The last day will hold various lectures and conferences.
CEO Hans Vestberg will be the opening keynote speaker while CEO Lisa Su of AMD will also be another keynote speaker for the event. Names of keynote speakers will be announced as soon as they are confirmed.
CTA also announced a plan of combining advantages of online and offline events for CES 2022 after holding an all digital experience for CES 2021.
It is unclear whether CES will be able to overcome limitations of having an all digital experience. "IFA 2020" that was held in Berlin early this month had a lower level of interests from industries and consumers compared to previous years as it was held virtually. How much limitations of having no offline exhibitions CES can replace with an all digital experience will determine level of participations and interests. South Korean companies are planning to decide on whether they will participate in CES 2021 after considering all conditions related to COVID-19.
"Because CES is a worldwide event, we are considering different ways to participate." said a person who is related to the electronics industry in South Korea. "We are going to make a decision after prioritizing health and safety of our executives and employees and our customers."
Staff Reporter Kwon, Geonho | wingh1@etnews.com