Different concepts are forecasted for South Korean electric vehicles that will be released in 2021 compared to imported electric vehicles. These concepts utilize the strength of electric vehicles that are able to freely use stored electricity even without having to turn them on. It is expected that South Korean electric vehicles will be perfect for "auto camping" due to their interior spaces that are wider than their equivalent models.
According to the industry, Hyundai Motor Company's "IONIQ 5" and Kia Motors "Imagine" that are scheduled to be released in April and August next year respectively in South Korea will come with 220V outlets inside their cars. SsangYong Motor's "Korando EV" that will be released in the second quarter next year will also come with 220V outlets.
South Korean electric vehicles including Kia Motors' "Niro EV" are the only ones that have been released so far that come with electrical outlets due to the fact that there are many people in South Korea who enjoy auto camping.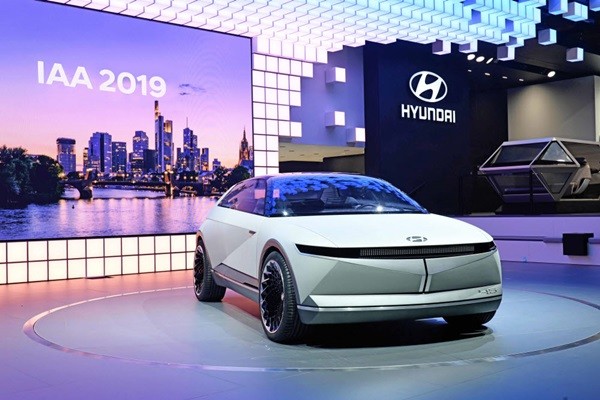 Single electric vehicle battery is stored with the amount of electricity that a family of four (monthly average of 350 kWh) can use in a week. As a result, owners of South Korean electric vehicles have purchased separate "220V inverter" that costs around $840 (1 million KRW) if they were to use home appliances with their cars. However, South Korean electric vehicles that will be released starting from 2021 will come with electrical outlets that can be used without having to turn them on.
Not only one can use air conditioner or heater with electricity supplied by electric vehicle battery, small refrigerator or various electronic cooking products used for camping and other various devices such as beam projector used by people who enjoy auto camping can also be used.
It is also expected that tent or bedding set optimized for the interior space of electric vehicle will also be offered as an option by electric vehicle manufacturers.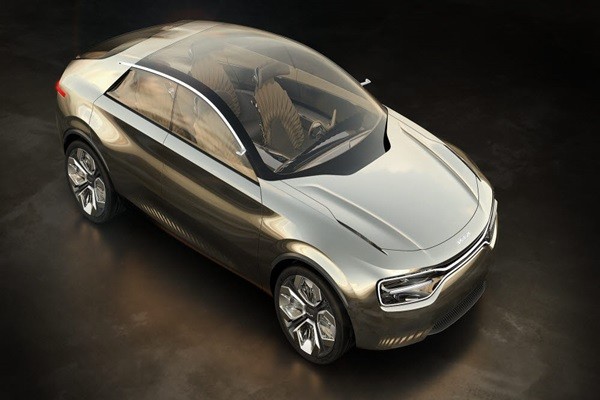 Electric vehicles of Hyundai Motor Company and Kia Motors will come with two electrical outlets.
Hyundai Motor Company is also planning to include vehicle to load (V2L) capability that is able to pull out large amount of electricity through slow and rapid charging cords to its electric vehicles for the first time in the global electric vehicle industry so that its electric vehicles can share electricity with other electric vehicles and support homes and even large electrical equipment. SsangYong Motors is also planning to emphasize the commercial value of "Korando EV" as being perfect for "auto camping in electric SUV".
"Wide interior space and utilization of electricity stored in battery, which are the two biggest strengths of electric vehicle, will be more emphasized next year as electric vehicles equipped with platforms dedicated for electric vehicle are released." said a representative for the industry. "Because electricity stored in an electric vehicle is enough to support a family of four for a week, electric vehicles will also be perfect for construction sites in addition to auto camping."
Staff Reporter Park, Taejoon | gaius@etnews.com