Starting from this December, multinational contents providers (CP) such as Netflix and Google (YouTube) need to discuss with South Korean telecom providers if they want to suddenly change their internet connection routes.
It is expected that this regulation will help South Korean telecom providers to induce global CPs to negotiation tables regarding costs of using their networks.
The Ministry of Science and ICT (MSIT) is going to pre-announce the legislation of amendments to the Enforcement Decree of the Telecommunications Business Act that includes such information on Wednesday.
Responsibilities are given to major value-added common carriers with a daily average number of users of at least one million people and whose amounts of data traffic from their users are over 1% of the entire traffic in South Korea. Google, Netflix, Facebook, Naver, and Kakao are the ones that will be given responsibilities.
These companies need to take measures so that there is no concentration of excessive amount of traffic and that there are no technical errors and secure methods for stable services. They will need to work with South Korean telecom providers in case they need to secure stability in their internet connections and proper amounts of server capacities. They will have to notify telecom providers in case they need to take major actions such as changing traffic routes.
If value-added common carriers believe that they are going to negatively affect communication networks by causing an excessive amount of traffic or changing internet connection routes, they need to discuss with telecom providers in order to secure stable networks. This obligation allows telecom providers to charge domestic and foreign value-added common carriers for using their networks.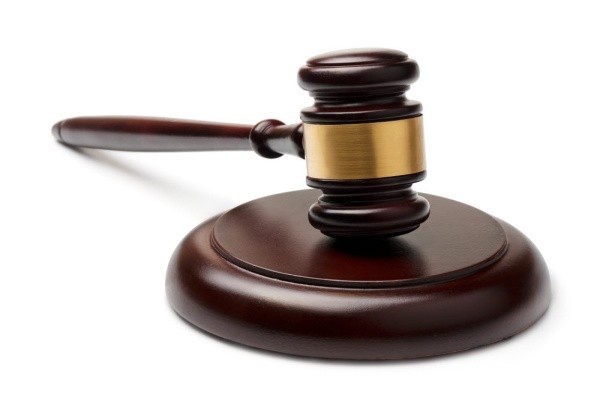 Common carriers will be able to induce multinational CPs to negotiation tables regarding costs of using their networks while multinational CPs are looking for ways to provide stable and optimal services in South Korea. There will be legal sanctions on companies that cause inconvenience just like how Facebook had caused inconvenience and harm to users in South Korea when it changed its internet connection route.
The MSIT proposed a standard for returning report after changing the previous telecommunication charge approval system to a report system.
Regarding protection of users, the MSIT will determine whether cost bearing is unfairly high compared to other similar rate systems, whether benefits are unfairly given to long-term and many users, and whether rate system can be returned after evaluating whether unfair terms and conditions are imposed.
Telecom providers will be able to provide a rate system within 15 days after receiving a report and remove any uncertainty and take swift actions if it does not violate standards that were proposed in advance. The current charge approval system is very complicated as market-dominating companies have to go through additional evaluation from the Ministry of Economy and Finance.
The MSIT will continue to gather opinions until next month after the pre-announcement of legislation and enforce amendments starting from December 10 after going through deliberation from Regulatory Innovation Committee and evaluation from the legislative office. Regarding the enforcement decree on service stabilization, Korea Internet Corporations Association issued a statement regarding its concern on reverse discrimination and is predicting a controversy.
"We have applied opinions from representatives from our country and overseas while we were working on amendments." said a spokesperson for the MOTIE. "We are going to enforce a fair execution power."
Staff Reporter Park, Jisung | jisung@etnews.com