It is expected that the position of South Korean companies will grow within Apple's supply chain management (SCM) for camera parts. South Korean companies that focus on camera parts have seized a golden opportunity as Apple is looking to diversify its SCM and the U.S. Government is imposing sanctions on Chinese companies.
According to the industry on Wednesday, Samsung Electro-Mechanics recently became a camera lens supplier for Apple's iPhones. It is understood that the company started supplying lenses for economic iPhone models.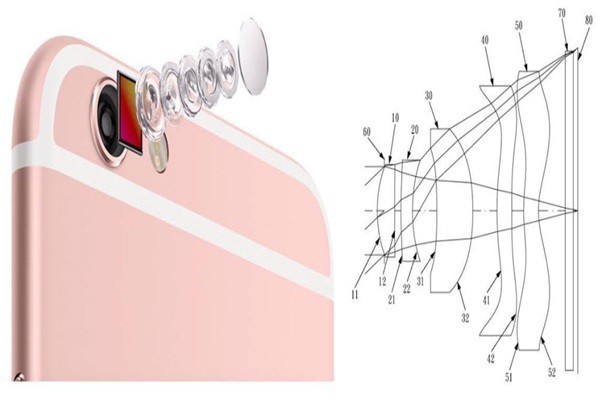 Lens is a key component of a camera and it reproduces a subject by gathering light and making an image.
Apple had been receiving lenses from Largan Precision and Genius Electronics. Taiwan-based Largan Precision is the world's biggest company when it comes to mobile lenses. Genius Electronics, which is also based in Taiwan, is heard as another lens supplier for Apple in addition to Largan Precision.
This is the first time Samsung Electro-Mechanics has become a lens supplier of Apple. It is heard that the company, which has Samsung Electronics as its main customer, recently secured Apple as a customer in order to expand its business. Apple also selected Samsung Electro-Mechanics as a new lens supplier in order to stabilize supply and demand for camera parts and to secure competitive edge in production cost.
Samsung Electro-Mechanics have been supplying multi-layer ceramic condenser (MLCC) and rigid-flex printed circuit board (RF-PCB) to Apple. By supplying lens on top of these two components, the trade scale between the company and Apple is expected to grow even bigger.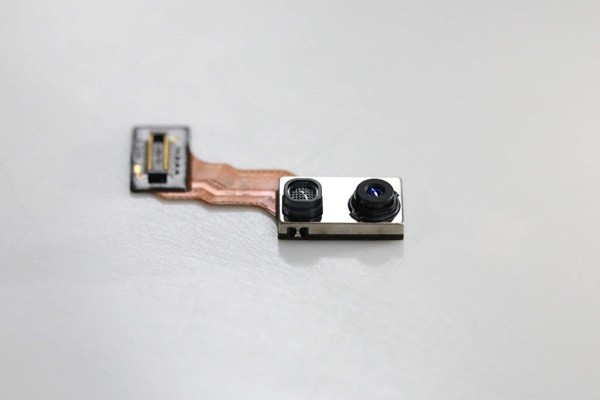 LG Innotek, which supplies camera module to Apple, has also seized an opportunity to grow its position within Apple's SCM for camera. The U.S. Department of Commerce recently listed eleven companies that may be subject to its sanction as the Chinese Government oppresses minority groups, and one of the eleven companies is O-Film Technology that manufactures camera modules for iPhones.
Without stating any detailed information for the sanction, the U.S. Department of Commerce announced that these eleven companies would face new restrictions when they utilize American technologies and products.
The industry believes that O-Film will face a significant blow due to the sanction as it will not be able to use Apple's floor plans and patents that are needed to manufacture its camera modules.
As a result, other camera module suppliers of Apple may benefit especially LG Innotek which is Apple's biggest camera module supplier.
Because LG Innotek is responsible for more than 50% of Apple's camera modules and is ahead of its competitors when it comes to technology, quality, and production capacity, there is a high chance that Apple will move the supply designated for O-Film to LG Innotek.
It is heard that O-Film has been mainly supplying camera modules with low pixels to Apple. LG Innotek manufactures camera modules for Apple at its plants in Gumi and Vietnam.
"It seems that there are common interests between Apple that is trying to diversify its SCM in the midst of the trade conflict between the U.S. and China and South Korean companies that are trying to expand their customers." said a representative for the industry.
Staff Reporter Kang, Hyeryung | kang@etnews.com & Staff Reporter Yun, Geonil | benyun@etnews.com