Starting from the beginning of next year, all electronics in South Korea cannot contain a harmful chemical called phthalate that is used to soften plastics. When this regulation is violated, one has to pay $25,000 (30 million KRW) in fine. Phthalate is currently used for home appliances' power cords, noise reducing rubber for refrigerator, and charging cable. Because it is widely used from large appliances such as TV, refrigerator, and washing machine to small appliances such as hair dryer, this regulation is expected to have a huge impact on relevant industries.
The Ministry of Environment (ME) is going to prohibit four members of phthalate class in manufacture of electronics starting from the first day of 2021. Phthalate is an endocrine disruptor that disrupts hormonal actions of human and animals. The four phthalates that will be regulated are DEHP, BBP, DBP, and DIBP.
Since 2008, the ME has prohibited a use of lead, mercury, hexavalent chromium, polybrominated biphenyl, polybrominated diphenyl ether, and cadmium in electronics since 2008 and it is adding four more chemicals to the list after establishing the list 13 years ago. These four new chemicals are mostly used for power cord, charging cable, noise reducing rubber for refrigerator, rubber packing for refrigerator door, wiring harness, and rubber ring. It is not an exaggeration to say that these chemicals are currently used for most of home appliances.
The ministry is also going to expand the list of products that cannot use these harmful chemicals. Until now, the regulation is only applied on 26 most popular home appliances such as TV, refrigerator, washing machine, air conditioner, personal PC, and printer. However, additional 23 home appliances such as hair dryer, dehumidifier, and navigation system will be newly included starting from next year. By doing so, the ministry plans to tighten regulations on harmful chemicals.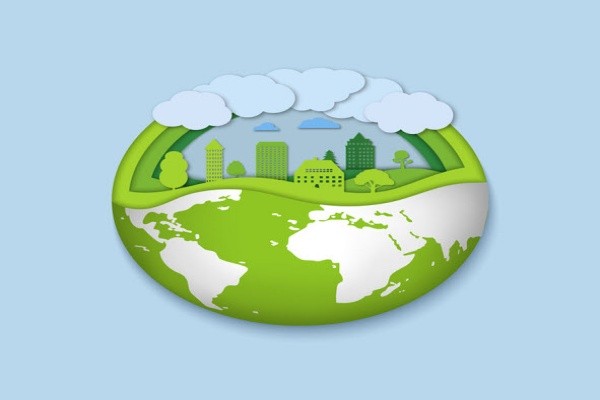 The ME made an advance notice on the regulation in October of 2018 and it plans to give an advance notice on re-legislation sometime during next week at the earliest. "We finished having discussions with relevant agencies regarding the addition of four more harmful chemicals and we plan to give an advance notice on re-legislation sometime during next week." said a spokesperson for the ME. Although the ME announced that it would enforce the regulation starting from early 2021, it has yet to decide on specific ways to enforce the regulation.
Major companies already made necessary preparations to follow the new regulation because the EU already started regulating a use of corresponding chemicals since July last year. Samsung and LG that sell home appliances in different parts of Europe stated that they have not used corresponding chemicals since the second half of 2018.
The issue is with small and medium enterprises and medium-sized companies. Although the ME gave an advance notice in 2018, most of small and medium enterprises have yet to come up with necessary measures to comply with the new regulation. Small and medium enterprises focus on most of home appliances that will be newly added.
"We have an issue of disposing inventories and we also need to drastically change our current supply networks in order to comply with the new regulation." said a representative for a medium-sized company. "Furthermore, it is even more difficult to comply with the new regulation due to the COVID-19 pandemic."
Staff Reporter Park, Sora | srpark@etnews.com