The South Korean Government is going to form "avengers" for 11 industrial sectors in order to raise competitive edge of the materials, parts and equipment industry. Groups for major industries such as semiconductor and display will change into a "cooperation agency" that will oversee key R&D projects. As there are continuous insecurities about supply networks due to the Japanese Government's trade restrictions on South Korea and the COVID-19 pandemic, the South Korean Government will actively push for a bottom-up approach for R&D centered on the cooperation agency and grab an early lead in the global value chain (GVC).
According to relevant industries on June 28th, Korea Evaluation Institute of Industrial Technology (KEIT) will look go establish a "cooperation agency" centered on materials, parts, and equipment groups as part of "Strategic Key Materials Independence" project it is pushing for this year. Its plan is to push for R&D on materials, parts and equipment centered on managing agencies that understand the situations of relevant industries the best and raise efficiency and possibilities of commercialization of R&D.
KEIT recently revealed a project that includes such information. The project focuses on lowering level of dependence on foreign companies when it comes to the materials, parts and equipment industry and providing support for development in order to improve relevant technologies and grab early leads on future markets.
Korea Semiconductor Industry Association and Korea Display Industry Association will act as the "semiconductor industry cooperation agency" and "display industry cooperation agency" respectively. Steering committee that will review important items will be made up of people in charge and outside experts from each agency under the influence of the Ministry of Trade, Industry and Energy (MOTIE) and KEIT.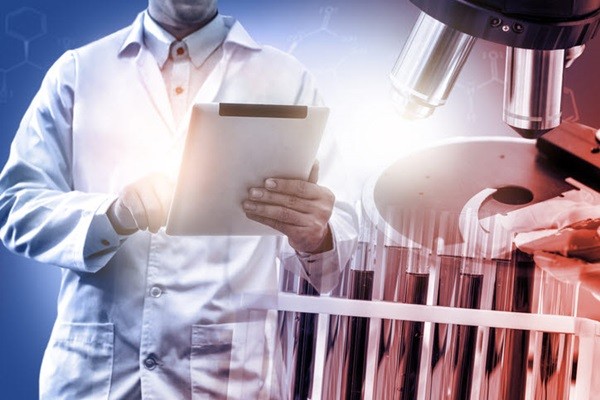 Cooperation agencies will focus on semiconductor, display, metallic material, basic chemistry, fiber, ceramic, carbon, electronic and electric device, automobile and aviation, shipbuilding, and biotechnology.
They will secure and share roadmaps from corresponding companies and look for roadmaps on technology development and commercialization. While suggesting models and projects that companies can focus on together, they can also suggest improvement on relevant regulations to the government. KEIT is planning to provide incentives based on performance on different suggestions.
In order to maximize convergence and synergy between technologies, it is going to hold at least one seminar for each agency per quarter. It is planning to continue to carry out projects from agencies for five years from the end of the project in order to come up with results with high level of completion. Outstanding results will be utilized as consulting materials to develop the materials, parts and equipment industry.
Cooperative agencies will also establish a cooperative system in order to grab an early in the GVC. While providing database on relevant statistics, they will also work together to establish the GVC. They will also establish GVC maps for industries and actively support the government's strategy to help the materials, parts and equipment industry be independent.
"Cooperative agencies will vividly send realistic needs (requests) and relevant information from materials, parts and equipment makers to the government and relevant agencies." said a representative for KEIT. "By doing so, we will be able to pursue more effective R&D and create three-dimensional results."
Staff Reporter Yun, Heeseok | pioneer@etnews.com