Vice-Chairman Lee Jae-yong of Samsung Electronics and Executive Vice-Chairman Chung Eui-sun of Hyundai Motor Group met with each other on the May 13th to discuss about next-generation batteries. Executive Vice-Chairman Chung visited Samsung SDI in order to inspect next-generation battery technologies for electric vehicle while Vice-Chairman Lee personally greeted Executive Vice-Chairman Chung and his group. This is the first time Executive Vice-Chairman Chung visited Samsung's workplace. This meeting has drawn interests from industries as it was a meeting between South Korea's top-ranked and second-best groups within the financial industry and the world's best ICT company and the world's fifth-best automotive manufacturer.
The meeting also stands out from a standpoint that these two companies can create world's best synergy in future car and system semiconductor that are two of three centerpieces of "Korean New Deal" announced by President Moon Jae-in during his special speech to celebrate his year three of his term. Cooperation between two companies will be able to upgrade competitive edge of South Korea's future industries to a higher level.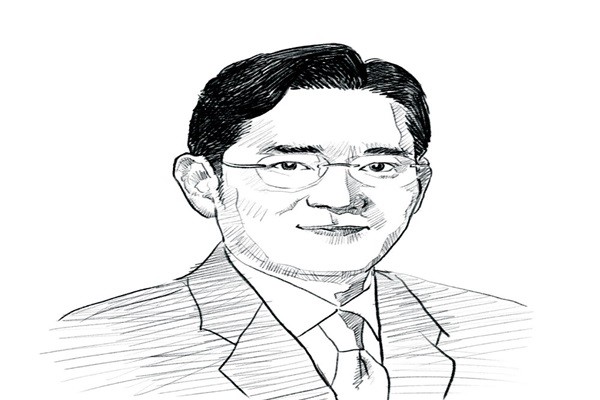 Management groups from Hyundai Motor Group and Samsung visited Samsung SDI's workplace in Cheonan and exchanged opinions on the current status and the direction of "solid-state battery" that is seen as a next-generation battery for electric vehicle. Hyundai's management group included Executive Vice-Chairman Chung as well as Albert Biermann who is the head of R&D for Hyundai and Kia and Seo bo-shin who is in charge of Hyundai's products. Samsung's management group included Vice-Chairman Lee as well as President Jeon Young-hyeon of Samsung SDI and President Hwang Sung-woo of Samsung Advanced Institute of Technology (SAIT).
Samsung SDI's workplace in Cheonan specializes in manufacturing small batteries and batteries for automobiles. Hyundai's management group listened to explanations by executives from Samsung SDI and SAIT on global trends of solid-state battery technologies and the current development status of Samsung's solid-state battery and exchanged opinions with executives from Samsung regarding interests from both parties. Hyundai's management group also looked around an area where advanced electric vehicle batteries are being developed. Solid-state battery replaces liquid electrolyte that is placed between a cathode and an anode of a battery with solid electrolyte. It has higher safety level and it can materialize bigger capacity compared to current lithium-ion batteries.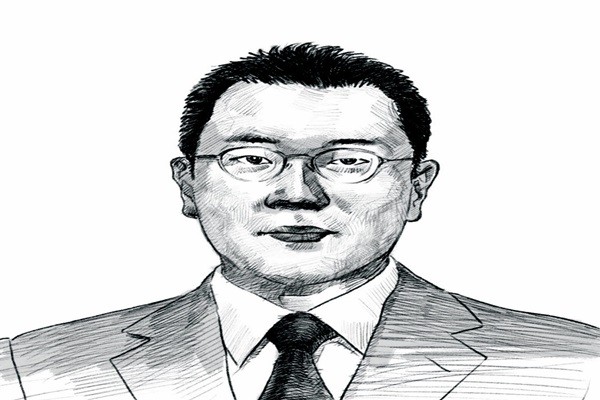 Relationship between Vice-Chairman Lee and Executive Vice-Chairman Chung is vague. However, this is the first time they met with each other for a business purpose. Two companies believe that this meeting between two vice-chairmen will initiate a relationship between two companies that has been distant. Samsung has not attempted to have any business with Hyundai Motor Company regarding battery recently. Although they can work together in many fields by looking at their business portfolios, they have become competitors against each other when Samsung entered the auto market.
However, it is expected that the two companies will work together in various fields such as future car and mobility and automotive semiconductor with this meeting as the starting point. While Samsung will be able to secure Hyundai as a customer for its automotive electronic and electric parts business, Hyundai will be able to secure Samsung as a partner that has advanced technologies and knowhow in ICT and automotive parts. "Hyundai Motor Company and Kia Motors are researching relevant technologies in order to materialize battery performance that is optimized for the world's best electric vehicles." said a representative for Hyundai Motor Group. "This visit was to examine current trends on solid-state battery."
"Samsung's solid-state battery is a next-generation battery technology that is structurally stabilized." said a representative for Samsung. "We expect that the partnership will start to grow in order to grab the upper hand of the future mobility field."
Staff Reporter Park, Taejoon | gaius@etnews.com & Staff Reporter Kwon, Geonho | wingh1@etnews.com