The Ministry of Science and ICT (MSIT) is working on technologies that can prevent digital sex crimes and help victims by utilizing AI (Artificial Intelligence) and big data. Its work is expected to create new digital industries while increasing the level of safety for the public at the same time.
The MSIT and IITP (Institute for Information & Communication Technology Promotion) have started working on the development of AI-based technology for detecting digital sex crimes.
Their goal is to support AI-related companies and research institutes develop technologies that utilize AI in order to help victims of digital sex crimes like the "Nth Room" case and trace every criminal act.
They are planning to work on the development of a technology that can distinguish the same person in a video through AI by the of this year.
Their goal is to develop a technology that can distinguish the same person in a video with limited information such as pictures and prevent additional distribution of illegal information and help victims.
Although there are similar technologies currently, they are limited to making distinctions within a same video. The new technology will be able to collect and make distinctions on illegal videos based on information secured through AI and it will be able to effectively trace modified illegal information during a distribution process in case an original is not secured and block illegal videos from circulating.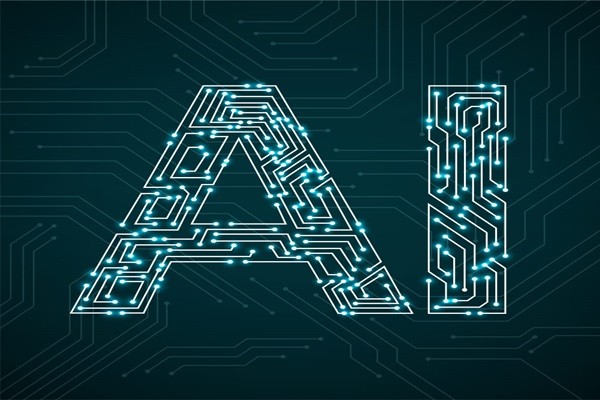 The MSIT is also planning on a technology that can trace crimes through AI.
Considering the fact that criminals prefer to use computers at cafes or PC cafes rather than using their own personal computers or smartphone that can be traced when spreading illegal videos, the MSIT plans to introduce an identifier that can presume criminal information and monitor the identifier. The technology will focus on tracing criminals by effectively limiting sources of circulation.
The MSIT is also planning to develop a technology that limits and reduces the range of places of crime by establishing places and times of crime as big data.
Development of AI-based technologies is part of the government's plan to eradicate digital sex crimes and they are expected to effectively supplement the government's measures that focus on legal solutions by applying ICTs.
It is expected that the MSIT's project will create new AI-based industries while maximizing effects of crime prevention at the same time. If small companies and research institutes are able to develop relevant technologies, they may be able to export their technologies to other countries that are facing a similar issue.
SenseTime from China currently holds the unrivaled position within the global face recognition market based on its technology that is able to trace crimes. If South Korea's demonstration projects based on transparency succeed, it will be able to secure global references.
The MSIT is planning to finalize the second half's budget and start its project as a social issue resolution-type ICT R&D project. Although its project is not included in this year's budget, the MSIT is planning to request help from the government and the National Assembly considering urgency of the issue.
"Considering urgency of the digital sex crime issue, we started planning on relevant R&D with urgency." said a representative for the MSIT. "We need social interests in order to raise the level of safety for the public and to promote industries based on AI."
Staff Reporter Park, Jisung | jisung@etnews.com