Samsung Electronics and LG Electronics have declared a "sound quality" war by launching their new 2020 sound bars. They are looking to grab the upper hand by putting forward their products that received innovation awards from CES 2020. Their products have improved usability as they are applied with AI and can be paired with TVs.
According to the industry, Samsung Electronics and LG Electronics launched their new 2020 sound bars globally.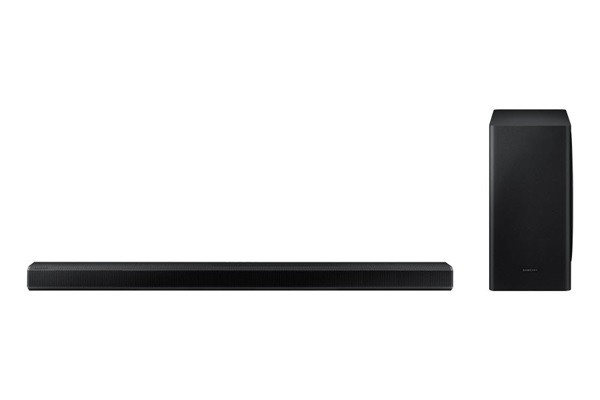 On the May 4th, Samsung Electronics launched "HW-Q800T" that represents its "Q series" in South Korea. Starting with South Korea, Samsung Electronics is planning to launch this product in the U.S. and Europe in order.
The characteristic of the new Q series is its "Q-Symphony" function that allows the Q series to be paired to 2020 QLED TVs. While consumers have to choose the sound from a TV or a sound bar, Q-Symphony allows consumers to use speakers from a TV and a sound bar providing a surround sound. This function received Best Innovation Award from CES 2020.
"HW-Q800T" supports "Dolby Atmos" and "DTS:X" and it provides a perfect 3D sound as it is also applied with Samsung's "Acoustic Beam" technology.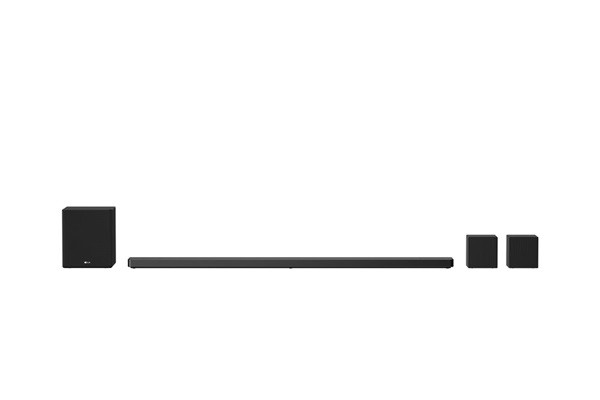 LG Electronics introduced a lineup of its 2020 sound bars in the U.S. and their release dates. It is planning to sell them sometime this month and it is expected that it will also make them available in South Korea and other countries shortly.
LG Electronics is going to introduce 10 brand new sound bars and it is going to launch 8 of them in the U.S. Out of these sound bars, "SN11RG" and "SN9YG" received innovation awards from CES 2020. Its sound bars also support "Dolby Atmos" and "DTS:X" and they are also applied with technologies from a brand-name audio company called "Meridian Audio".
Its premium sound bars are applied with "Google Assistant" and can be controlled by one's voice.
As TVs are starting to transition from 4K to 8K, there have been more demands for sound bars that provide rich sound. As a result, many 2020 sound bars provide new experiences such as application of AI and connection with TV that were not available before.
According to a German market research company called Statista, it is estimated that the number of sound bars in the world will increase from 4 million in 2019 to 5 million in 2021.
Staff Reporter Kwon, Geonho | wingh1@etnews.com