It is expected that DRAM prices, which had experienced a downward trend last year, will show a quick recovery this year due to increased numbers of 5G smartphones and increased demands for DRAMs for servers. As a result, Samsung Electronics and SK Hynix are expecting an improvement in performance of their DRAM business divisions.
According to a market research company called DRAMeXchange, it is estimating that 1Q20 DRAM contract prices will be up to 5% higher than 4Q19 DRAM contract prices. The average selling price of 8GB DDR4 DRAM desktop memory was at its highest in September of 2018 at $8.19. However, it fell by 65% when it stood at $2.81 in October of 2019.
DRAMeXchange predicted that the increase in DRAM spot prices since December and the power outage at Samsung's plant have not seriously impacted that the supply market of DRAM. Rather, buyers will show more willingness to build up inventories due to increased insecurity about demands.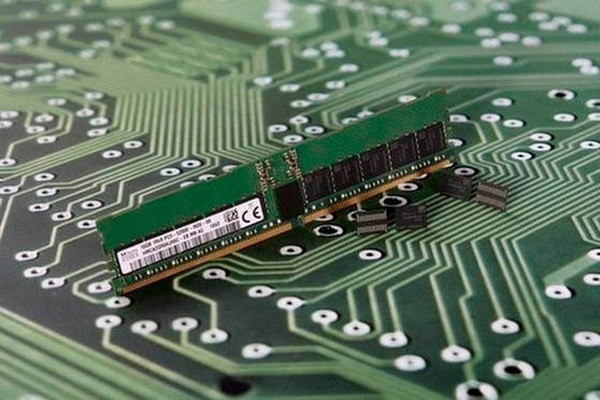 DRAMeXchange also predicted that the fact that PC OEMs (Original Equipment Manufacturer) rushed the shipments of notebook PCs to the U.S. market in 4Q19 will have an impact on the rebound in DRAM prices. Major PC OEMs rushed the shipments when the U.S. Government hinted about a potential increase of the U.S. tariffs on Chinese imports. DRAMeXchange predicts that manufacturers that are preparing for supply-driven prices will accept increased prices.
The Export-Import Bank of Korea also predicted through its report that was issued last month that the memory semiconductor industry would rebound this year. It predicted that DRAM prices will show an upward trend compared to last year starting from 3Q20 and a recovery trend starting from 2Q20.
The Export-Import Bank of Korea predicts that there will be increased demands for DRAMs within the smartphone industry and the server industry due to increased numbers of low-end and middle-end 5G smartphones starting from the second half of this year and accelerated supply of 10th generation Intel Core processor called Ice Lake. It predicts that half of demands for DRAMs for 5G smartphones will occur in China.
Staff Reporter Yoon, Heeseok | pioneer@etnews.com