Guideline on fair internet network contract is the starting point for capturing unfair practices. This is why various legislations related to network contract that are currently pending within the National Assembly need to be discussed as soon as possible.
Various legislative bills that will increase legal effects on fair network use are currently pending within the National Assembly.
Yoo Min-bong, who is a member of Liberty Korea Party, prohibits telecommunications companies including key telecommunications companies and value-added telecommunications companies from unfairly imposing unreasonable or discriminated conditions, unfairly rejecting agreement signing, and lowering the quality of telecommunications services without any legitimate reason regarding network use and lease. Whenever a company violates any of these acts, fine that is worth up to 3% of the sales from a relevant business is levied.
Although Yoo's legislative bill has same fundamental contents as the guideline from the fact that it clearly states fair network use as a fundamental principle, one distinction is that it will be applied with legal force.
During the first trial regarding Facebook changing internet access routes, the justice department pointed out lack of legislation while ruling that there needs to be a law like the legislative bill by Yoo Min-bong if Korea Communications Commission (KCC) wants to sanction Facebook. Yoo's legislative bill is seen as a law that is absolutely needed in order to make the guideline more effective.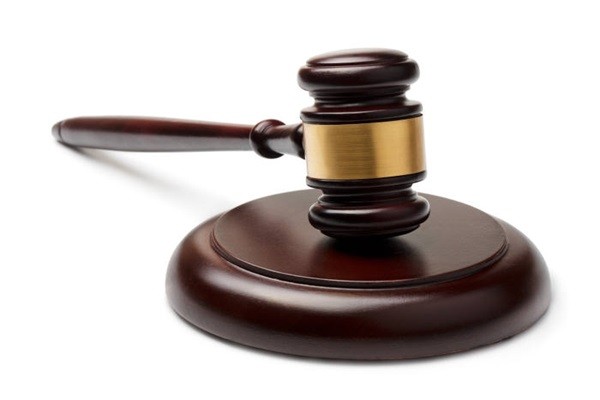 Byun Jae-il, who is a member of Democratic Party of Korea, motioned a revised version of Information Communication Network Act that will require a CP (Contents Provider) to install a domestic server (cache server) if the average number of daily users corresponds to a standard determined by a presidential decree. This revised version will have multinational CPs install the minimum amount of equipment necessary to provide stable services in South Korea and pay the appropriate amount of cost for using network.
Kim Kyung-jin, who is a member of Party for Democracy and Peace, motioned a revised version of Telecommunications Business Act that will require value-added telecommunications companies that have more than certain amount of traffic to take measures to maintain the quality of their services. This will prevent a multinational CP from using changed internet access route and others as a leverage while negotiating a cost of using a network.
The guideline lacks legal binding power based on these amendments. When a multinational CP brings up legal effects of the guideline and files an administrative lawsuit when KCC imposes a sanction on the basis of the guideline, KCC can be in a tough situation.
"Rather than stopping with the guideline, the next session of the National Assembly and the government must continue discussing about revising current laws so that multinational CPs can pay the appropriate amount of cost for using networks." said a representative for the National Assembly.
Staff Reporter Park, Jisung | jisung@etnews.com