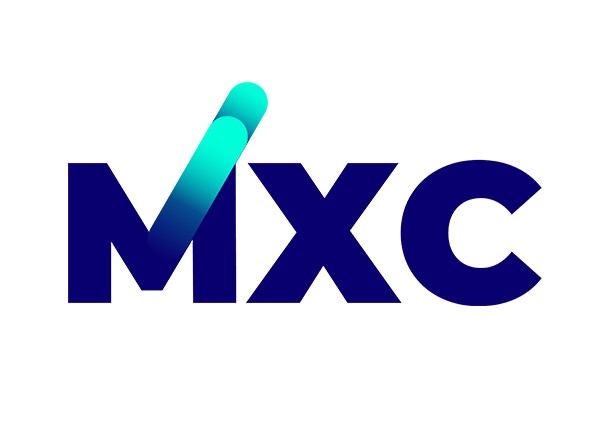 MXC Foundation will showcase MXProtocol 'IoT Korea 2019' which runs from October 23rd to 25th in COEX, Seoul.

MXC Foundation is German non-profit organization, based in Berlin. Working primarily in the LPWAN sector, MXC Foundation is combining IoT and blockchain to deploy distributed LPWAN infrastructure to solve common issues in the IoT sphere such as Data Collision, high costs, and scalability, to ultimately build a "new Data Highway".

MXProtocol is the main offering of MXC Foundation. The MXProtocol is designed to incentivize participants, bring lower costs to users and clients, provide a platform for data to be more accurate and secure, and to create a decentralized data hub.

Users can register their own LPWAN gateway or sensors to the MXProtocol. LPWAN gateway owners receive financial compensation for each connection they provide to nearby IoT devices within the range of 40 to 60km in radius. On the other hand, sensors choose to accept bids for data transfer from other entities that may request the collected data – whether it may be air quality, water purity, humidity, traffic, or even the fullness of garbage bins.

Sensor owners also receive financial compensation for the data stream they provide. Thanks to MXC's Smart Machine Bidding, all bidding process for uplink/downlink on the LPWAN gateway is automated, ensuring maximum profit for the gateway owner and minimum cost for the users. All data transfer done through MXProtocol is end-to-end encrypted, and there is no third-party collection of data, ensuring true data ownership to those who have collected the data originally.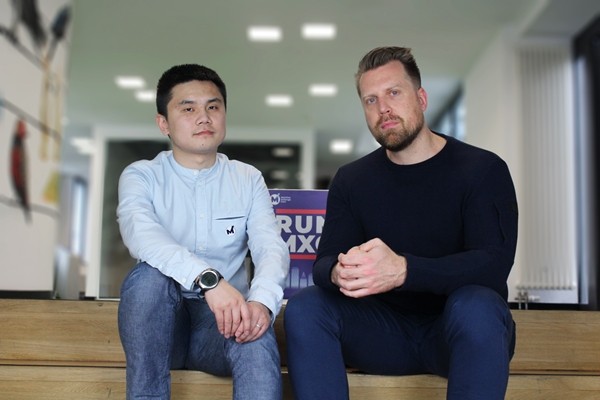 MXC Foundation currently has strong partnerships with the Shanghai Yangpu Government, Smart City initiatives in New York City, e-Commerce giant JD.com, and an A-level microchip producer ASE Group. Furthermore, MXC Foundation is currently working with EnLink in Korea on disaster prevention and bringing greener outdoor space, and with WithSystem to work directly on the National Electricity Grid in Korea to help reduce energy waste.

"Korea is a very interesting market in IoT, and a key market for us," said Aaron Wagener, Co-Founder of MXC Foundation. "We look forward to productive discussions with industry leaders in the IoT sphere, and to showcase our solutions to potential partners to start building the Future of IoT."

Meanwhile, IoT Korea 2019 is a B2B exhibition featuring innovative IoT technologies to mark the era of the 4th Industrial revolution. It annually displays leading technologies in IoT devices, networks, platform technologies, IoT intelligent services, and IoT and AI convergences solutions.

Electronic Times Internet Reporter Eunjung Judy Yu(judy6956@etnews.com)