Korea Post is looking into foreign remittance service utilizing blockchain technology.
It is interesting to see that Korea Post, which is under Ministry of Science and ICT (MSIT) that is focusing on vitalizing blockchain technology, is making such move. However, there are still many obstacles that Korea Post has to resolve such as mediating with other departments before it is able to commercialize such service.
According to industries, Korea Post put out a service for operating foreign remittance service based on blockchain. Although this service only requires $43,000 (49 million KRW), it is drawing interests from a standpoint that its goal is clearly about foreign remittance
Selected business will research about current trend of foreign remittance services based on blockchain technology and development of processing foreign remittance technology blockchain technology for 3 months starting from the contract date. Korea Post is trying to introduce this service to improve its financial value.
Blockchain-based foreign remittance service makes real-time remittance possible. Currently, foreign remittance takes about two to three days when using SWIFT codes as it has to go through a domestic bank, SWIFT, a foreign bank, and a paying bank. Cost of foreign remittance can be also expensive as there can be additional fees attached during remittance process. Blockchain-based foreign remittance reduces both time and cost.
Korea Post is planning to utilize only a blockchain platform just like Woori Bank. Woori Bank is planning to launch a service where actual currencies can be exchanged within Ripple's xCurrent. 'Ripple' cryptocurrency is removed from this service.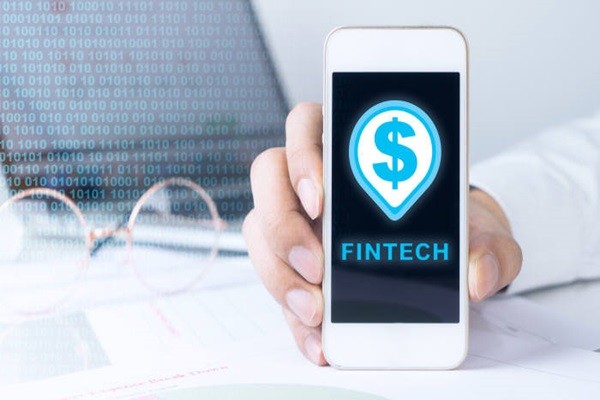 Industries are beginning to replace actual currencies with cryptocurrencies as there is no need to exchange currencies during remittance process when using cryptocurrencies.
Although there can be an issue of difference in values due to huge variability within cryptocurrency prices, this issue can be resolved through escrow, which is a protective service that has a third person mediating in order to have smooth transactions when there is distrust between a seller and a buyer.
It is expected that it will still take sometime for Korea Post to apply this service in real life.
'Cryptocurrency-based foreign remittance service' is still limited by government regulations. MOIN, which is the first company to apply for ICT (Information Communication Technology) regulatory sandbox, was ruled out during second review process that took last month. MSIT stated that there still needs to be discussions amongst relevant departments.
"We are planning to select a business after receiving applications until the 5th." said a representative for Korea Post. "We are going to look into whether this service can be actually applied depending on results that we get from research."
Staff Reporter Ham, Jihyun | goham@etnews.com