It has been one year since South Korea's biggest cryptocurrency exchange UPbit, which is operated by Dunamu, was established.
Despite regulations on cryptocurrency exchanges, UPbit is seen as a company that has build up blockchain ecosystem with CEO Lee Seok-woo at the helm.
There are many markets that Dunamu has left on South Korea's blockchain markets in the past year.
Dunamu signed a partnership with a global cryptocurrency exchange Bittrex in October of 2017 and opened UPbit that supports most coins and markets in South Korea. Its daily volume surpassed $8.8 billion (10 trillion KRW) in just two months removed from its opening due to its fast and convenience UI (User Interface) that is specialized for mobile services and excellent security system. It once achieved first place in amount of volume of domestic and global cryptocurrencies. Currently, it supports 166 coins and 278 markets.
It also introduced the industry's first World Check.
To provide transparent transactions and to enhance KYC (Know Your Customer) system, it joined hands with a global intelligence and information consulting group called Thomson Reuters and introduced the industry's first 'World Check'. World Check is a crisis management data-based system that informs one with information on individuals and companies that are being watched as potential threats. With it, one can quickly find out illegal groups that are related to fraud, bribery, organized crime, and terrorism and reduce number of unfair trades and financial accidents by predicting crimes related to cryptocurrency in advance. Besides World Check solution, UPbit also introduced money flow tracking system called Chainalysis and is carrying out 'pyramid coin reporting system' that gives $880 (1 million KRW) to a person who first reports pyramid coins.
UPbit also introduced indexes that were only seen within stock markets.
UPbit officially opened 'UBCI (UPbit Cryptocurrency Index)' in May that shows transaction flows and presents standards for cryptocurrency markets. It introduced market indexes that provides typical standard indexes for markets, theme indexes, and strategy indexes for strategic investments.
It is also planning to introduce representative price indexes for representative prices and derivative products. It established and is managing 'Index Committee', which is composed of inner and outer experts, to have more strict and credible management.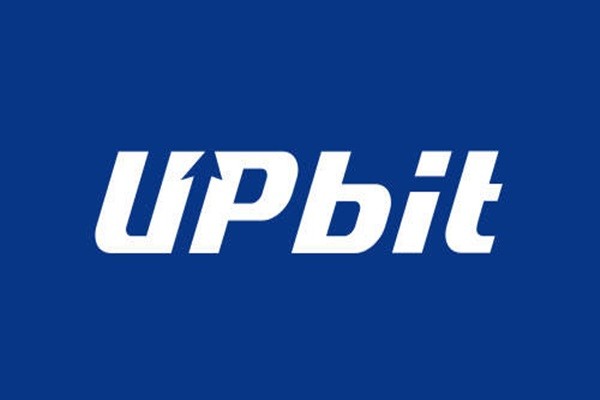 UPbit has also been very active in developing blockchain technologies.
It held 'UPbit Developer Conference 2018' back in September in Jeju Island. It is the first blockchain developer conference where world's best developers and experts gathered and shared information and knowledge on blockchain technology.
On daily basis, it had about 800 participants, 210 blockchain-related companies, and 35 global personnel in attendance. It was focused solely on developers unlike previous events that were based on marketing and it has opened a new prospect for blockchain conference.
Dunamu's global blockchain research institute 'Lambda256' introduced 'Luniverse' service last month. Luniverse is a next-generation blockchain service platform that supports developers and businesses to focus on their businesses. Luniverse's strengths are high usability that allows anyone to easily develop blockchain service, governance tools for establishing and operating blockchain ecosystem through establishment of Mainnet, and reasonable policies on costs. Lambda256 held Luniverse Partners Day last month and introduced various services being developed by Lambda256's partners using Luniverse service.
Starting with an exchange that is expected to be opened at the end of this month, UPbit is planning to secure its position within global markets by actively targeting countries that allow opening of cryptocurrency exchanges. It is planning to develop its exchange to become more stable and regulation-friendly and increase processing speed of transactions and provide more enhanced wallets. Also, it is going to establish KYC and AML (Anti-Money Laundering) systems equivalent to financial industry to protect assets of its customers through enhanced management process. UPbit announced last March that it would invest $88 million (100 billion KRW) for the next 3 years to promote blockchain industry and it has been making contributions to formation of blockchain ecosystem and development of relevant technologies.
Staff Reporter Gil, Jaeshik | osolgil@etnews.com