Kakao is planning to promote AI (Artificial Intelligence) as its driving force for the future as it plans to apply AI technologies to variety of daily life services such as O2O platforms and others. Kakao, which surpassed $869 million (1 trillion KRW) in early sales, is planning to leap towards becoming a technical institute in AI and make AI as its steppingstone for its growth.
"We have developed AI technologies such as voice recognition, image recognition, and natural language processing and applied them to variety of services." said CEO Lim Ji-hoon of Kakao during a conference call for Kakao's fourth quarter performance on the 9th. "We have established Kakao Brain in order to contribute towards South Korea's AI ecosystem and we are going to introduce detailed information during second quarter."
Kakao Brain, which is Kakao's affiliate for AI, was established on the 1st with fund worth $17.4 million (20.0 billion KRW) and has Kim Beom-soo, who is the chairman of Kakao's board of directors, as its CEO. Kakao Brain will be in charge of R&D, businesses, and investments for AI technologies and it is also going to carry out community support in order to create technical ecosystem and to find and promote AI experts in South Korea.
It will be possible to utilize AI in entire services including daily life services such as KakaoTalk, games, and O2O platforms in the future. Kakao is already developing 'ChatBot' which is an AI chatting service that will be incorporated into KakaoTalk and is going to provide new values to gaming companies with games that utilize ChatBot. "Although we have not decided on models, we are planning on text-based games by utilizing ChatBot which will be introduced to KakaoTalk." said a representative for Kakao.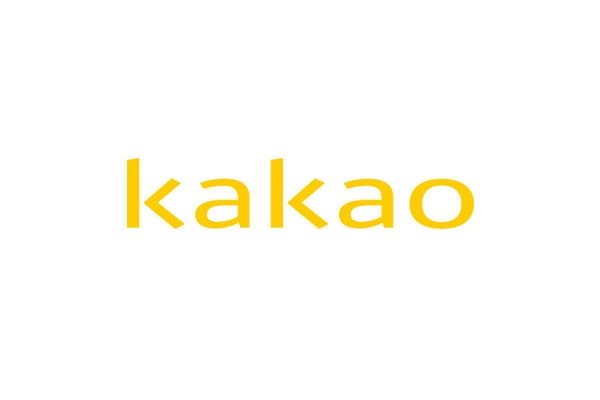 It is likely that Kakao will apply AI technologies to strengthen 'recommendation' functions. Kakao is going to use third tab channel from KakaoTalk as a window that connects businesses and contents in this year. It is planning to provide 'KakaoTalk Shopping', which was established through partnership with distributors, sometime during March or April after going through tests in this month. This service allows one to order and make deliveries from 20 franchises such as pizza, chicken, and hamburgers. Kakao is also going to add personalized advertisement products such as video advertisements within channels.
In order to expose number of contents and businesses that is increasing at a rapid rate to users within limited mobile screen, it is inevitable for Kakao to apply enhanced AI-based recommendation technologies. Kakao applied Deep Learning-based recommendation algorithm called 'RUBICS' to news contents in last year and improved exposure amount of first screen of next news contents by five times.
Kakao is going to leap towards becoming a technical institute by utilizing AI technologies and is going to use them as steppingstones for its growth. Kakao made $1.27 billion (1.4642 trillion KRW) in 2016 and its sales surpassed $869 million (1 trillion KRW) for the first time. Excluding effects that come from purchasing LOEN Entertainment in 2016, it needs to build up its competitive edge in its current major businesses such as advertisement and platforms for games. Since it has regularized O2O platform strategy in this year, it needs to provide differentiated benefits to many of its partners.
"Although it has not been long since companies started to compete in AI technologies, it is true that competitions have become regularized." said Chairman Kim. "We are going to become a technical institute by gathering voice recognition, image recognition, natural language processing, and recommendation technologies."
Staff Reporter Oh, Daeseok | ods@etnews.com