Xiaomi, which is known as China's Apple, is challenging South Korean markets again by releasing 60-inch 4K TV and Mi Box at the same time and these are different from 40-inch TVs that had come limitedly as planning-type or through internet shopping malls. Xiaomi will be able to compete against Samsung and LG's premium products. Industries predict that a reason why Xiaomi is releasing Mi Box at the same time also is because it believes that it will have difficult time to compete in South Korean markets with just 60-inch TVs since Xiaomi's popularity is slowly going down in South Korean markets.
Not only does this increase usage of Xiaomi's TVs but Xiaomi is planning to attract attention by releasing Mi Box that increases number of contents that can be viewed and TVs at the same time and use them for marketing purposes.
Xiaomi's Mi Box, which is co-developed with Google, was only officially released in China until now. While it was only used in China due to problems regarding patents, now it can be used in other countries as well as Xiaomi was able to solve problems by working with Google. It is soon to be released in the U.S. also.
Because Mi Box has Google Chromecast built in, it allows one to use watch all videos on his or her Smartphone and to enjoy Android games on wider TV screens. Xiaomi is also selling game controllers for Mi Box separately.
Xiaomi's 60-inch TVs will have huge influence also. Xiaomi's 60-inch 4K TV, which has thickness of about 12mm, is made out of metallic materials and has an aluminum frame. It holds a record of being sold out completely in just 5 seconds when it was sold online in China in November of last year. Although Xiaomi has not revealed exact amount of early supplies, one will be able to confirm customers' high demands towards Xiaomi's large TVs.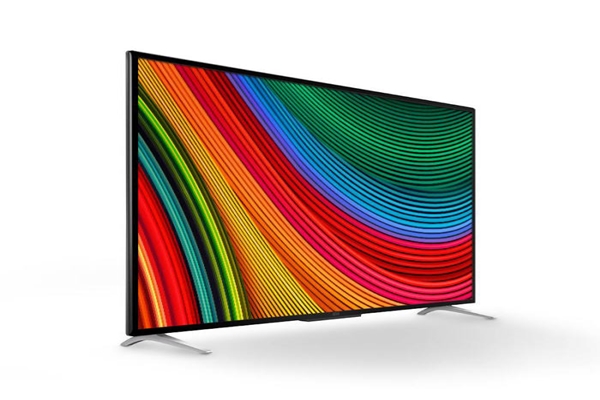 By having competitive edge in its own products and preparing personalized products for South Koreans, Xiaomi will bring significant amount of influence on South Korea's TV industries.
It is heard that Xiaomi has established AS (After Service) network in South Korea through related businesses and is establishing infrastructures for distribution and installation to solve customers' inconvenience when they had purchased Xiaomi's TVs online. If it sells its TVs, which have identical specifications as South Korean TVs, at a half price of South Korean TVs along and provides Mi Box along with them, it is expected that they will receive positive responses from young consumers that want reasonable-priced products.
"It will be difficult for Xiaomi's TVs to newly pioneer current major household appliance distribution network." said a representative for a distribution industry. "Industries need to focus on the impact from sales that are mainly taking place online."
On the other hand, there are still many opinions that believe that Xiaomi's aggressiveness will be limited.
"Since Xiaomi's supply amount and marketing are all limited, it will be difficult for Xiaomi to create huge issues from its 60-inch TVs." said a representative for a South Korean TV manufacturer. "South Koreans still have bad perception towards Chinese products and difference in quality is clearly exposed as size of TVs becomes bigger."
Staff Reporter Park, Sora | srpark@etnews.com