Naver has opened up generation of $2.48 billion (3 trillion KRW) in yearly sales and is expected to make somewhere around $2.48 billion this year again after it had done it last year. Strengthening of leadership in mobile generation and settlement of regulation risks will determine whether or not Naver will have another smooth-sailing year this year.

According to stock industry on the 18th, Naver's yearly sales in 2015 is estimated to be about $2.65 billion (3.2 trillion KRW), which is 10% more than 2014's yearly sales at $2.28 billion (2.7584 trillion KRW). It would be the first time that Naver's yearly sales would exceed $2.48 billion.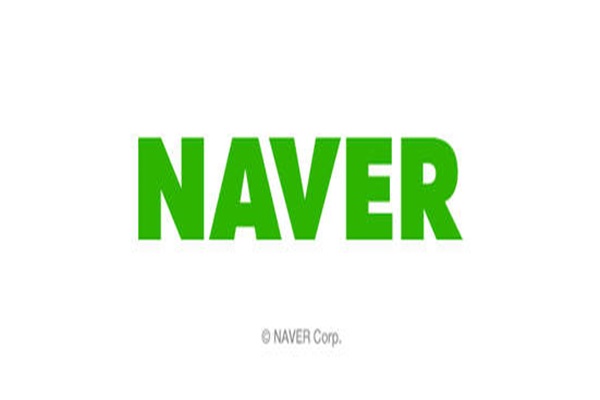 Naver's yearly sales surpassed $1.65 billion (2 trillion KRW) in yearly sales in 2011. Even after it had divided NHN Entertainment from itself in August of 2013, its sale has continued to grow. After nearing $2.48 billion in 2014, its yearly sales finally reached $2.48 billion in 2015.

Forecast of its performance this year is again very positive. Stock industry is estimating that Naver's yearly sales this year will exceed $2.89 billion (3.5 trillion KRW). It is estimated that its operating profit ratio will again be maintained around 20% this year.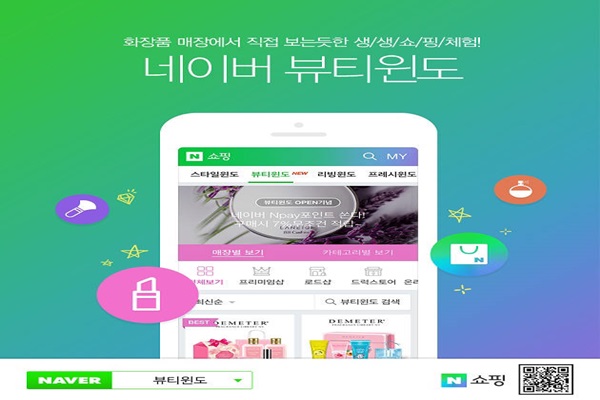 Naver has continued its positive trends in sales for both advertisements and contents. LIG Investment & Securties Co., Ltd. estimated last year that sales for Naver's advertisements and contents would increase by 14% and 31.8% respectively. It is predicted that their growth will continue again this year. Variety of new contents and vitalization of services such as Line's contents and advertisements, Naver's image contents V-App, Naver Pay and others are expected.

"There are additional sales in contents area and Naver's advertisements are continuously growing." said Kim Sung-eun who is a researcher for LIG Investment & Securities Co., Ltd. "There are not any particular negative things that grab attention."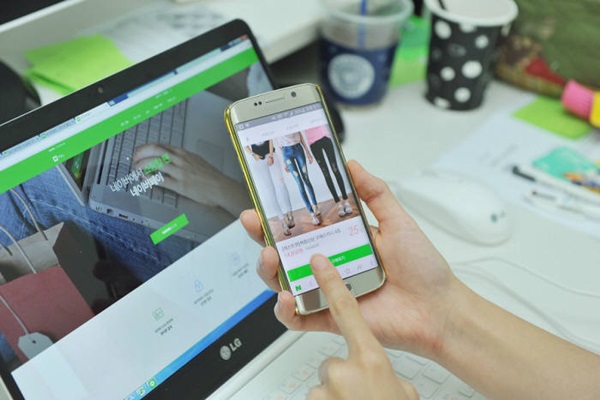 "Rate of profit that Naver gets from Line will increase rapidly and Naver will see positive performance from its mobile service that was lacking." said Kim Dong-hee who is a researcher for Meritz Securities Co., Ltd.

However there are variables also. Google and Facebook have been expanding their mobile advertisement businesses in South Korea for many years that has caused Naver to lose many customers. Naver cannot act solo in mobile markets and it needs to continuously strengthen its influence, which has become weaker compared to PC generation in the past, according to mobile generation.

Regulation risks are variables also. Naver is South Korea's biggest portal site. If it starts new businesses, it has huge effects on other ecosystems. Although there are positive effects, there are also side effects that follow.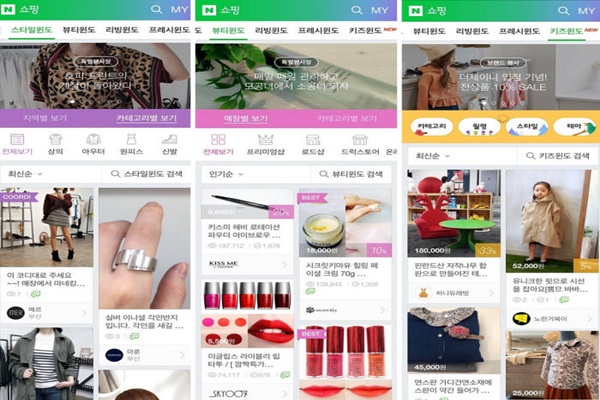 Because Naver had faced controversies on invading street shops in the past, it focuses on protecting ecosystems above all else when it introduces new services. Even then it is hard for Naver to avoid any side effects since its platform is enormous. If it expands O2O platform business, there is a high chance that it will conflict with current commercial areas, new start-up businesses and others.

There can be unexpected unfavorable factors from political circles as there are general election and presidential election this year. As Saenuri Party had brought up problems regarding fairness last year, Naver's management activity can be reduced if there are moves to manage 'portal sites'.

From stock markets' perspective, whether or not Naver's affiliate Line is listed is a variable. "If a process of listing Line does not happen according to expected time and value by markets initially, it can act as a variable." said Kim Dong-hee.

"Although we are examining whether to list Line in Japan or the U.S., we have not finalized our decisions on whether or not we will list Line, detailed timing, and the name of listed exchange market." said a person related to Naver.

Staff Reporter Lee, Hojun | newlevel@etnews.com (specializes in software and contents)