LG Display decided to solidify their stance as the leader in world's display market by OLED. This is its strategic move to conquer future market by OLED instead of LCD. They planned production for 1.2 million panels next year, which is 20% of world's premium TV market. They are keeping a tight leash on differentiating their OLED by developing 90-inch OLED panels and 8k HD products.

President Yuh Sang Duk of OLED business department held a meeting on the 19th at Gran Seoul to discuss its strategy for OLED business. He presented a blueprint to focus on promoting OLED as LG's future growth power.

"There are two reasons why LG Display is pushing for OLED business. First one is to secure OLED as our future growth power and second one is to become a game changer to continuously lead in display industry. We are going to conquer world's display market by having differentiated OLED technologies." President Lee explained about the importance of OLED business.

LG Display is going to target premium TV market with large-sized OLED. It is going to lead in the market with 77-inch, 65-inch, and 55-inch large-sized OLEDs and focus on new market creation such as signage and for broadcasting use.

Medium and small-sized OLEDs will concentrate on plastic OLED, which says that LG is planning to lead in IoT generation.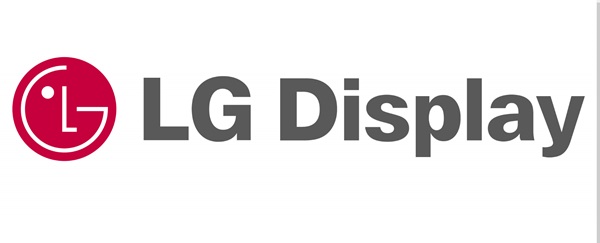 "Most important parts of wearable equipments are semiconductors and display and we can definitely differentiate ourselves in display by plastic OLED. We are going to achieve number 1 in the wearable market such as in Smartwatch, health equipments, and army equipments. Also we are going to take initiative in entering into car market." President Yuh said about the importance of plastic OLED in wearable market.

He also showed confidence in issue with its price which was considered as the biggest obstacle in OLED market. He was confident because LG is able to produce 100,000~120,000 panels per month through E4 line that starts full-scale in third quarter of this year. He also emphasized that the cost for materials will be less since OLED doesn't need backlight modules. This is indicating that LG will be able to respond to competitiveness in price if it reaches certain level of economy.

He was also confident in yield values that have direct connection with price. He explained that full-HD OLED secured more than 80% and UHD OLED is reaching its golden yield value real soon.

"Although it was insufficient to start business on full-scale with previous OLED panel's output, we are going to take a leading role in investments so that we can provide sufficient supplies to our customers. Advanced market will come in no time." President Yuh said about their commitment in OLED production.

LG Display made one OLED business department by combining OLED's production, development, sales, and marketing departments in last January with President Yuh heading the issue.

Staff Reporter Sung, Hyunhee | sunghh@etnews.com