Samsung Electronics acquired the US terrestrial 4K UHD (3840×2160) TV transmission standard ATSC 3.0 technology, and became the first in the world to succeed in remote transmission and reception of ATSC 3.0-based terrestrial 4K UHD broadcasting. As SEC took the lead in establishment of the ATSC 3.0 standard following LG Electronics, which successfully developed the same technology last year, the company is said to have an opportunity to preoccupy the 4K UHD TV market.

SEC recently acquired the ATSC 3.0 technology, and conducted the ATSC transmission and reception experiment in Las Vegas, US. Collaborating with local broadcasting equipment makers, Comark and TeamCast, it installed a transmitter in Black Mountain in Las Vegas, and received the ATSC 3.0-based terrestrial 4K UHD broadcasting signals on a Samsung Electronics 65-inch UHD TV in real time. The contents used for the experiment were compressed with MPEG-H, and HEVC and 3D Audio were used as the video and voice codec respectively.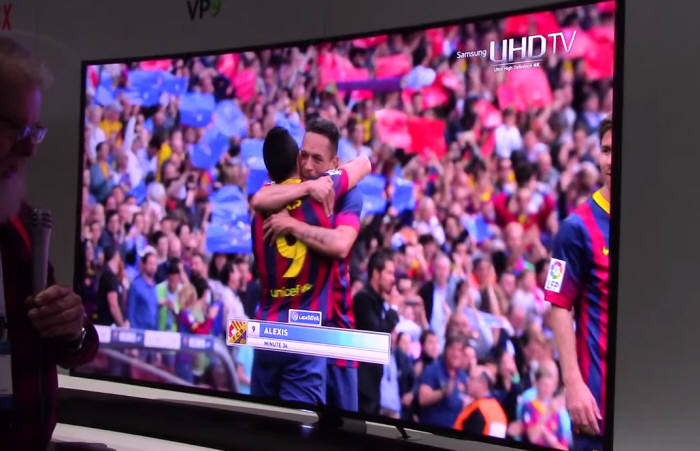 As SEC successfully conducted the ATSC 3.0 experiment, Korean companies will take the lead in establishment of the ATSC 3.0 standard, which is scheduled to be completed as early as before the end of this year. As ATSC 3.0 is capable of high-efficiency compressed transmission, it can transmit 4K and HD (1280x720) video broadcasting and interactive data broadcasting in the 6㎒ band at the same time. So it is attracting public attention as the 4K UHD transmission standard along with the European DVB-T2.

LGE, which acquired an original ATSC technology in 2002, also demonstrated the ATSC 3.0 technology last April. As a leading company in the ATSC camp, LG has been making hundreds of millions of dollars in royalties from TV manufacturers and settop box makers around the world since 2002. SEC has been actively trying to develop technologies related to US ATSC together with LGE, and proposed the mobile broadcasting transmission standard ATSC-M/H and registered it as a standard back in 2009.

Following their success in terrestrial 4K UHD wide area reception using the European DVB-T2 last year, SEC and LGE secured the ATSC 3.0 technology, capturing an advantageous position in the global 4K UHD TV market. In particular, as soon as the terrestrial 4K UHD broadcasting transmission standard is determined, they laid the foundation for providing customer support earlier than any other TV manufacturers.

To this end, the two companies will put the DVB-T2 tuner in the UHD TV released this year by default, and they are planning to provide technical support promptly when ATSC 3.0 becomes the transmission standard. An SEC Visual Display (VD) Division insider said, "For customers of countries that adopt ATSC 3.0 as a standard after it is finalized, we will quickly provide technical support by providing them with the 'One Connect Box' that has the tuner function."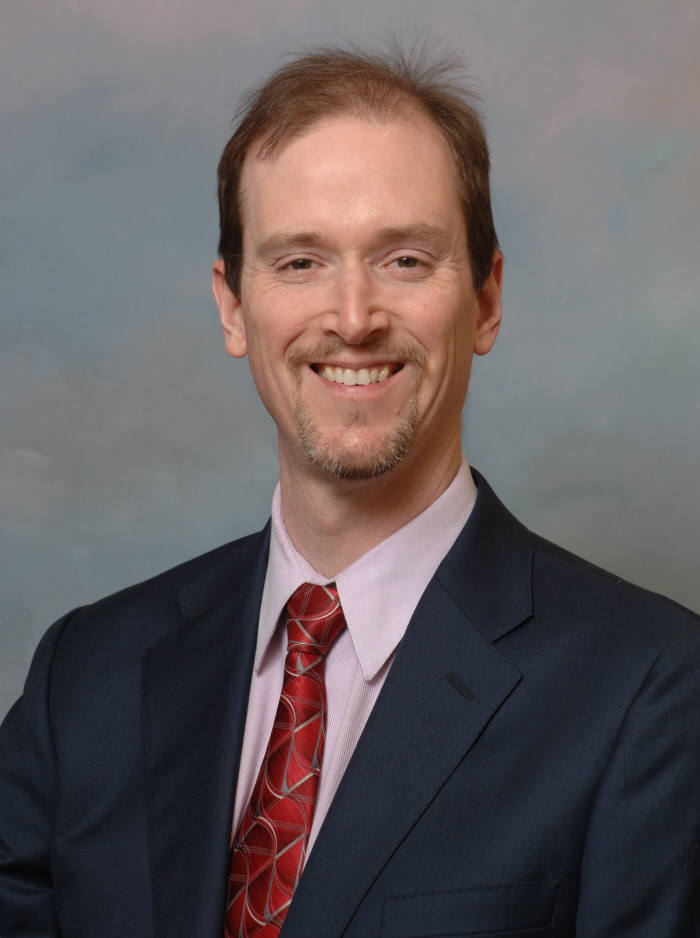 John Godfrey, vice-president, Samsung Electronics North America, who participated in this experiment, said, "The new technology (ATSC 3.0) will be able to provide new services like transmission of UHD broadcasting and interactive broadcasting." John is a broadcasting and communications policy expert who joined Samsung in 2006 after his stints at Pioneer and Sony. He served as the chairman of the ATSC Board of Directors in 2011, and is now a director of the Consumer Electronics Association (CEA).