The South Korean Government and local governments will switch the base of the "Korea real estate administration intelligence system" from a foreign GIS (Geographic Information System) engine that has been the base for the past 25 years to a domestic software. It is $18.9 million (22.7 billion KRW) cheaper to use a domestic software rather than to upgrade the corresponding foreign software. Such move is expected to open up a road for domestic GIS solutions to be vitalized.
The Ministry of Land, Infrastructure and Transport (MOLIT) announced on July 1st that it is going to select two software (SW) companies so that the current foreign GIS engine that is used by local governments for the real estate administration intelligence system can be replaced with a domestic software and develop a data verification program as well.
Real estate administration intelligence system is a system used by 229 local governments to manage their land registration maps and service areas and district maps. When the MOLIT provides a comprehensive interface, each local government will build its own system and manage data. Because there can be conflicts over property rights if there is something wrong with a land registration map when lands are allotted due to transfer of ownership, the system is very susceptible.
Korea real estate administration intelligence system has been operating by a foreign software since 1996 when everything became computerized. ArcGIS maintained by the Environmental Systems Research Institute (ESRI) is the software that has been operating the system because the GIS engine market was led by foreign companies when the South Korean Government was pushing to computerize the nation's important information on floor plans for the first time between 1996 and 2005.
While it is a very susceptible system, it is also not easy to replace the current software with a domestic software as a corresponding task management system needs to be redeveloped drastically.
There have been many complaints by local governments due to an expensive maintenance cost and a slow response including updates by ESRI. When an upgrade to Windows 10 was delayed, some local governments had to keep on using Windows 7 in order to operate the system.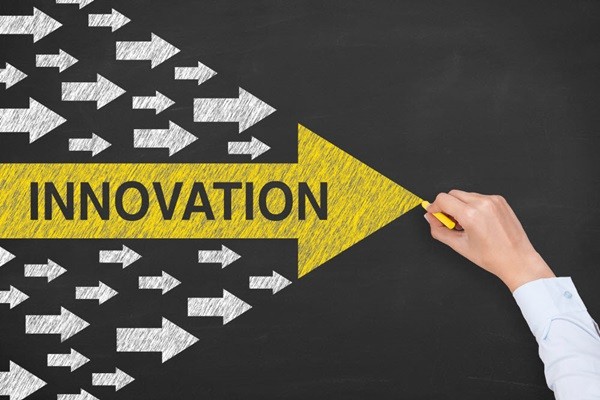 With a Windows 10 upgrade as an opportunity, the MOLIT has opened up a road for domestic software. In order to change ArcGIS with a domestic software, the MOLIT selected JUNGDO UIT and All4LAND through Telecommunications Technology Association's test.
The MOLIT has also prepared a foundation for a domestic software by developing a public interface. A South Korean SW company had helped with editing features that are needed for the system as well. The MOLIT is also going to develop a program that verifies whether data is accurate or not after changing ArcGIS with a domestic software. Based on these developments, it is going to help 229 local governments with switching from ArCGIS to a domestic SW.
It is estimated that it will cost $14.6 million (17.6 billion KRW) to introduce a domestic GIS engine while it is estimated that it will cost about $33.5 million (40.3 billion KRW) to upgrade ArcGIS. The amount that can be saved will be even greater considering the potential maintenance costs that can be saved in the future.
Both public and private GIS engine markets are dominated with foreign companies. Although there are cases where domestic engines are used for the public sector, key systems are maintained by foreign GIS engines.
By changing a foreign GIS engine with a domestic GIS engine for the real estate administration intelligence system that is related to property rights, the South Korean Government has opened up a road for domestic SW to take an active role within the public and private markets. This will also promote small and medium enterprises and create jobs.
"It has been very costly for us as ArcGIS has rooted deeply within our real estate administration intelligence system." said Son Jong-young who is the head of the MOLIT's Spatial Information System Department. "Not only can we save our budget by using a domestic software, we have also opened up a road for small and medium enterprises to enter the market and be leaders in promoting the industry."
Staff Reporter Mun, Bokyung | okmun@etnews.com