Korean Air's "mileage+cash" payment, which is expected to be available in November, is slated to offset the effective period of its mileage which is 10 years. Other airlines such as Asiana Airlines are also planning to introduce this type of payment due to Fair Trade Commission's recommendation.
In the past, South Korean airlines' mileages did not have an expiration date. However, they applied 5 years of effective period to their mileages in 2008 and ultimately changed the effective period to 10 years after having discussions with Fair Trade Commission (FTC). As a result, mileages have been expiring sequentially since January of 2019.
Civic groups have been pointing out that South Korean airlines' mileage management term that states that statute of limitations is enforced from the time they can exercise their rights goes against Civil Code Section 166. They are frustrated that there is no solution to bring back expired mileages when mileages can be expired even before one satisfies conditions to use them. Also, they are dissatisfied with how airlines assign different seats for those who use mileages to purchase seats.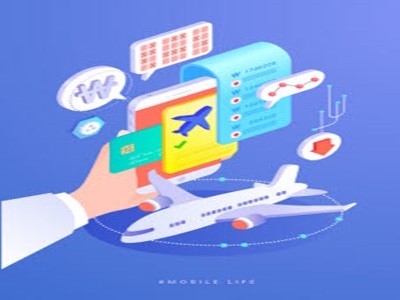 Korean Air's "mileage+cash" payment, which is implemented due to FTC's recommendation, gives more flexibility to people who want to use mileages to purchase tickets. One can use this type of payment when he or she accumulates more than 500 points of mileages and he or she can apply mileages to 20% of a ticket. Also, one can choose any seat depending on his or her preference. However, there can be different fares depending on one's seat and the timing of reservation.
Some even ask for removing expiration dates of mileages completely while mentioning foreign airlines. However, there is no clear international standard regarding mileage's expiration date. In case of American airlines, Delta Air Lines and Airlines do not have expiration dates for their mileages. On the other hand, American Airlines' mileage has 18 months of effective period while Alaska Airlines, Frontier Airlines, and Spirit Airlines have effective periods of 2 years, 6 months, and 3 months, respectively for their mileages. This indicates that each airline manages its mileage system depending on its internal policies.
"In addition to Korean Air, other South Korean airlines will also introduce type of payment." said Kim Kwang-ok who is the department head of Korea Civil Aviation Association's Headquarters. "This payment will increase consumers' levels of convenience as it removes limitations when one uses just mileage to purchase a ticket."
Staff Reporter Park, Jinhyung | jin@etnews.com