Fair Trade Commission (FTC) is focusing on whether reasonable transaction is made between paid broadcasting companies and PPs (Program Provider) and paid broadcasting companies and home shopping companies.
FTC is taking this measure because it believes that the superior status of paid broadcasting companies can be abused as it evaluates combinations between LG Uplus and CJ HelloVision and SK Broadband and t-broad.
"We have decided to work with Ministry of Science and ICT (MSIT) and Korea Communications Commission (KCC) in order to improve issues such as PP fee and commission." said Chairman Cho Sung-wook of FTC. "We are going to resolve any future issue by continuing to work with MSIT and KCC."
PP fee and home shopping commission are currently handled by MSIT and KCC. Because they are deemed as private contracts, MSIT and KCC have presented 'guidelines' and they recommend paid broadcasting companies, PPs, and home shopping companies to follow the guidelines whenever they sign contracts with each other.
Although several issues have been brought up, KCC is planning to analyze market conditions rather than taking proactive actions and work with MSIT and KCC if there are areas that need to be improved.
FTC initially believed that the merger between SK Broadband and t-broad and LG Uplus' acquisition of CJ HelloVision will not cause restriction on competition within broadcasting channel transmission right and home shopping broadcasting channel transmission right trade markets.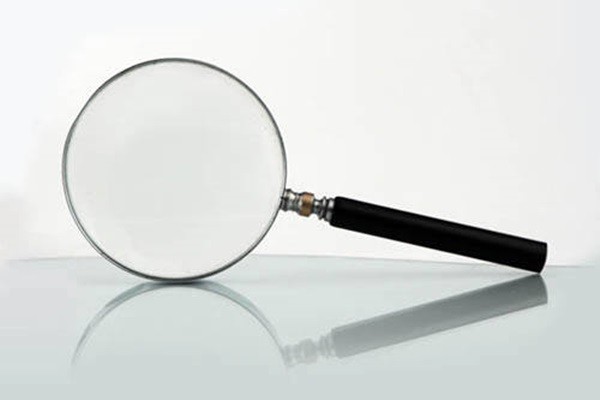 However, Korea TV Homeshopping Association (KOTA) has brought up an issue. KOTA stated that IPTV's home shopping commission in 2018 increased by 45.7% compared to the year prior and that the home shopping commission has increased by 42% on average for the past 5 years and it has requested a corrective action regarding 'setting the upper limit for increase in home shopping commission'.
SK Broadband and LG Uplus explained that such increase in commission is the result of rapid increase in number of subscribers and increase in home shopping commission per IPTV subscriber that used to be lower than cable TV and that the increment per person is below 10%.
FTC's standing committee believes that there is a possibility that IPTV will continue to increase home shopping commission even past the level of cable TV. Because there is not any forceful regulation on home shopping commission, some are concerned that the home shopping commission issue will also affect sales commission and put small to midsize suppliers under heavy burden.
PP fee is a price paid by paid broadcasting companies to PPs that supply channels.
PPs have emphasized that the IPTV market is in a superior status as it can change how channels are organized by PPs by reporting terms and conditions.
Although FTC has not levied any corrective action regarding PP fee and home shopping commission during business combinations, it has expressed concerns and its concerns are expected to have impact on evaluations by MSIT and KCC as well.
"We are going to look for any type of an unfair transaction that can occur from a process of combining companies and we will continue to put in efforts to improve such issue." said Chairman Cho.
Staff Reporter Park, Jinhyung | jin@etnews.com