It is heard that Sharp, which was acquired by Foxconn, is making ridiculous requests such as discount on remaining balance while delaying an established schedule for operating Gen 10.5 LCD fabrication facility that is currently being built in Guangzhou and payment to South Korean equipment manufacturers. It is estimated that more than 10 South Korean equipment manufacturers are affected by this issue and that the amount of damage is more than $85.5 million (100 billion KRW). Because Sharp is ordering for equipment to be warehoused after two years if its request for discount is not accepted, South Korean equipment manufacturers have no choice but to take bad stock.
According to the industry, South Korean display equipment manufacturers are worried because Sharp is not paying them on time for delivering equipment.
Although Sharp signed a contract that is worth between millions of dollars and tens of millions of dollars per company, it only paid about 60% of down payments and is basically refusing to pay the rest of down payments.
Although Sharp decided to start operating its Gen 10.5 LCD fab in Guangzhou this month, it recently postponed schedule by 6 months. Sharp has been delaying to make payments to its partners during this process and it has been asking a huge discount on remaining payments rather than paying compensation.
According to South Korea's display equipment industry, Sharp is asking a discount between 6 and 12% on the remaining 40% it has yet to pay South Korean and other foreign equipment manufacturers. It notified its partners that it could warehouse equipment that it has ordered after two years if they do not accept its request.
This is a bolt from the blue for equipment manufacturers that signed contracts with Sharp. Not only did they receive an unprecedented request of discount on remaining balance, they have to basically take on equipment that is already manufactured or is being manufactured as bad stock if they reject Sharps request.
Because equipment is customized according to a request from each manufacturer, it is difficult for an equipment manufacturer to sell same equipment to a different panel manufacturer. Because an equipment needs to be remodeled for it to be sold to a different panel manufacturer and requires additional cost, equipment manufacturers need to take on corresponding costs.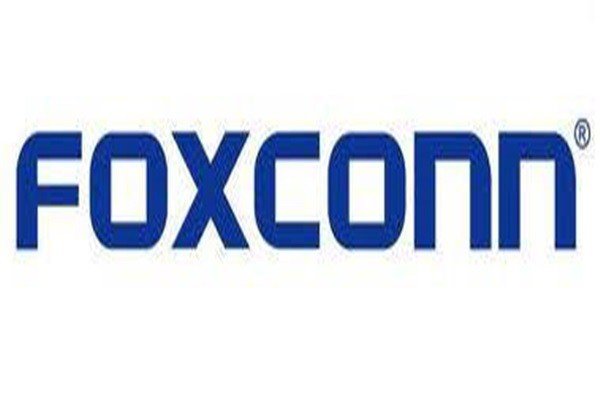 It is a common practice for an ordering company to pay compensation to its partners if it cancels equipment that was ordered or the day of warehousing is delayed to a certain level because equipment manufacturers have to pay costs of managing their stocks if warehousing is delayed.
Unlike South Korean companies, Chinese panel manufacturers often pay 80% first and pay other 10% when equipment is installed and the remaining 10% when they actually go into final mass-production stage. Because it takes about a year until mass-production takes place, there are cases when they do not make payments on time or do not pay at all due to reasons such as low productivity. South Korean companies are concerned that the remaining balance that Sharp needs to pay can become a bill that is left unpaid.
Not only has Sharp paid 60%, which is lower than how much Chinese companies generally pay, but it is also requesting a discount on the remaining balance and is causing frustrations amongst South Korean companies. In addition, South Korean companies have yet to find any appropriate measure. They are concerned about a possibility that they will not be able to deliver their products after two years if they reject a request from Sharp.
"Although it is heard that Sharp is preparing to operate its fab in April of next year, it is unclear when it is actually going to operate the fab considering the fact that it notified its partners to supply their equipment two years later." said a representative for the industry. "Their operating profits can take an unexpected hit when their overall performance has already taken a hit due to decreased display-related investments."
Korea Display Industry Association (KDIA) also has its eye on this situation. It is concerned that the number of companies affected and the amount of damage can be bigger if nonmembers are also included.
"Because this issue is a difficult issue to handle, we are going to look for various ways so that South Korean companies do not suffer any financial damage." said a spokesperson for KDIA.
Staff Reporter Bae, Okjin | withok@etnews.com