As level of interests from multinational state-of-the-art materials and components manufacturers grows, FDI (Foreign Direct Investment) showed an upward trend in the third quarter since five quarters ago. This points to a possibility that investments are growing in fields that will lead future industries.
Ministry of Trade, Industry and Energy (MOTIE) stated that FDI in the third quarter recorded $3.61 billion, which is 4.8% more than that from the third quarter from last year, and that FDI finally showed an upward trend after showing a downward trend for four quarters in a row.
MOTIE is estimating that FDI for this year will be $20 billion as the amount of cumulative FDI until the end of third quarter was $13.49 billion.
Many investments were made on outstanding projects regarding new materials and components that can replace current key materials and components within state-of-the-art petrochemical industry, semiconductor and display industry, and future automotive industry especially.
A Belgium chemical company has started making investments in order to expand its production facilities for premium silica that is a chemical additive. As a result, companies in demands for premium silica will be able to reduce their production costs.. It is heard that this company is also planning on a pilot investment into materials that can be used in state-of-the-art ICT (Information Communication Technology) field.
An American semiconductor component maker is going to invest into constructing a production plant that will supply LEDs to Applied Materials that is the top semiconductor equipment manufacturer in the world.
An American fabless company is going to invest into commercializing a technology that miniaturizes power semiconductors so that they can be inserted into Smartphones, IoT (Internet of Things) devices, and wearable devices.
A Japanese company obtained 'substance patent' from Korean Intellectual Property Office for an alloy that is for mold material that combines iron and copper and is going to carry out plant and equipment investment to produce new materials.
"We expect that multinational companies continuing to show interests to materials and components fields in South Korea will contribute to improving competitive edge of our manufacturing industry." said a representative for MOTIE.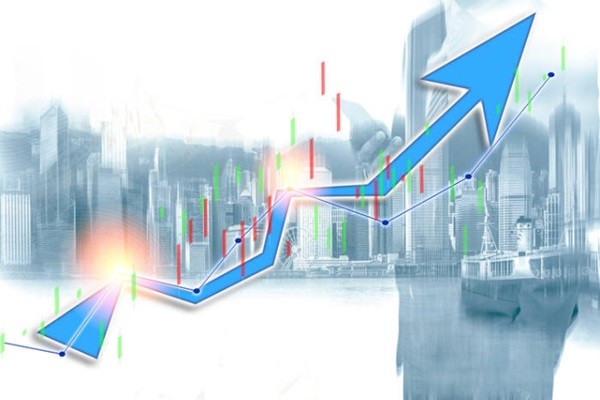 It seems that South Korean Government's active efforts to attract investments for projects that would help the competitive edge of materials, components, and equipment fields after Japanese Government enforced its regulation in July are part of reasons for a boost in investments in materials and components fields. South Korean Government has actually pushed for attracting investments from countries that part of EU and it has actually succeeded attracting investments from them.
MOTIE is estimating that the amount of FDI for this year will easily surpass $20 billion, which is its goal, by end of this year.
"After considering the current trend of FDI and the size of investments that we will be able to attract by end of this year, we are almost certain that we will able to achieve our initial goal which is $20 billion." said a representative for MOTIE.
However, the progress of foreign investments between countries from a global standpoint has been slow. Although UNCTAD (United Nations Conference on Trade and Development) estimated a slight recovery in the amount of investments between countries compared to the last year, when the amount of investments between countries was the lowest in the past 10 years, there has not been any recovery due to expanded protectionism due to a trade war between the U.S. and China, global economic decline, and increased geopolitical risks.
MOTIE's plan is to attract investments for materials, components, and equipment fields first in order to prepare for global variables.
"We are currently preparing for IKW (Invest Korea Week) and IR (Investor Relations) in Silicon Valley next month and we are planning to continue to attract additional investments by continuing to find and resolve any difficult that foreign investment companies may have." said a representative for MOTIE.
Staff Reporter Lee, Kyungmin | kmlee@etnews.com