Seoul Administrative Court ruled in favor of Facebook that filed an administrative lawsuit against Korea Communications Commission (KCC) in May of 2018 while asking KCC to cancel its disciplinary action against them. Although Seoul Administrative Court had gone through great deliberations as this was a lawsuit between a global corporation and a regulatory agency, controversy surrounding the decision will continue.
KCC fined Facebook $327,000 (396 million KRW) in March of 2018 for impeding benefits that go to consumers by voluntarily changing access connections of SK Broadband and LG Uplus and decided to publish its disciplinary action against Facebook on its homepage.
Facebook opposed KCC's disciplinary action and filed suspension of action against KCC's administrative measure. This case was assigned to Seoul Administrative Court (Head Judge Park Yang-joon).
Seoul Administrative Court had held six hearings for about a year until the verdict of the first trial. While it had held six hearings, KCC and Facebook battled against each other by submitting enormous amount of information over 40 times.
Because Facebook and KCC appointed Kim & Chang and Lee & Ko as their legal representatives respectively, this legal battle was also a battle of pride between two of the South Korea's biggest law firms. Both law firms appointed attorneys who specialize in ICT (Information Communication Technology) to represent Facebook and KCC.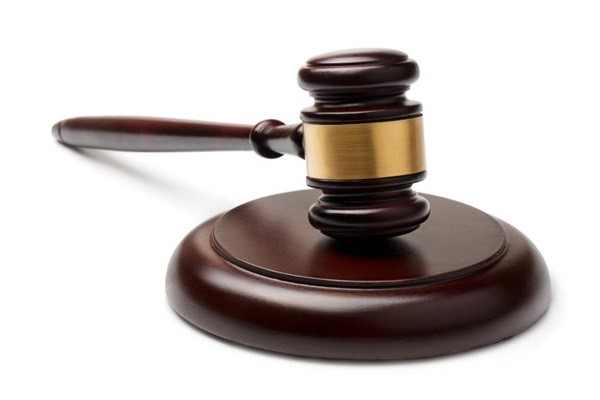 During hearings, both law firms presented detailed presentations on complicated network technologies and how they are linked to persuade the court. Both of them also gathered thesis based on ITU (International Telecommunication Union) and global telecommunication experts while they were preparing for their defenses.
While Facebook initially brought up issues such as retroactive application of Telecommunications Business Act, it primarily focused on the fact that the amount of damage consumers had suffered was not significant during trials. KCC opposed Facebook's argument and changed their debate to an issue of technical skill while trying to prove the amount of damage consumers had suffered.
Even after they finished their final arguments in May, they had exchanged additional reference writings five times and had continued their battle. Although reference writing is just a reference that does not have legal impact on a trial due to absence of crucial evidences, they still continued to submitt enormous amount of materials until the end.
It is heard that Head Judge Park Yang-joon, who became the main character of 'the verdict of the century', is an expert in ICT and financial fields within Seoul Administration Court.
Staff Reporter Park, Jisung | jisung@etnews.com