As trade conflict between the U.S. and China becomes sharper day by day, Chinese Government levied $16.9 million (20 billion KRW) fine on Ford's joint venture in China for violating its antitrust law.
Although Chinese Government did not officially tie this issue to current trade conflict, industries believe that Chinese Government is retaliating against the U.S. Government by giving unfair treatment to American businesses that are in China.
State Administration for Market Regulation, which is China's antitrust agency, stated that it levied $23.5 million (27.7 billion KRW) on Chang'An Ford for violating antitrust law.
State Administration for Market Regulation explained that Ford has been abusing its power in Chongqing since 2013 and supported selling prices artificially by requesting lowest prices from vendors.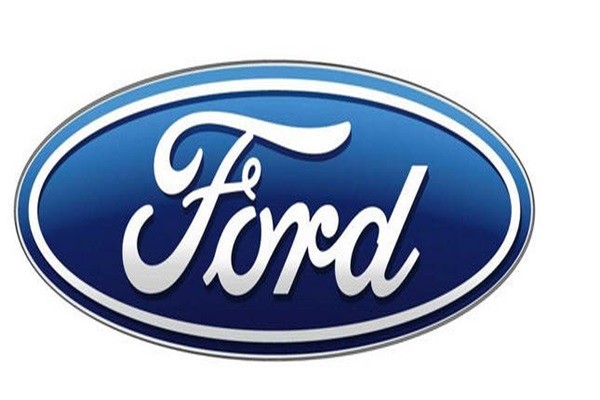 Chang'An Ford was hit with a fine that corresponds to 4% of sales that came from Chongqing in 2018. As conflict between the U.S. and China started with trade and has expanded towards every direction, Chinese Government is using every available card such as rare-earth element, agricultural product, and tourism to fight against the U.S. Government.
However, rest of cards such as implication of limited exportation of rare-earth elements is only seen as threats and it has not been accompanied with actual measures.
Some believe that fine on Chang'An Ford is practically Chinese Government's first actual sanction towards an American business that entered its market after the trade war between the U.S. and China started.
In the past, international societies predicted that Chinese Government, which is at a disadvantage when it comes to 'tariff war' with the U.S. due to severely unbalanced trades, might take retaliatory actions against American businesses that entered its market by utilizing licensing right and administrative supervisory authority.
Staff Reporter Park, Taejoon | gaius@etnews.com