Aftereffects of U.S. Government's sanctions on Huawei have spread to global businesses.
According to Japanese press such as NHK, Panasonic decided to supply some of its products to Huawei.
It came up with such decision because it can also be sanctioned by U.S. Government if it supplies products that are manufactured through technologies or parts that are received from American businesses. It is not confirmed which products it decided to stop supplying to Huawei. However, it is heard that such products are related to Smartphone.
"Because our products that were supplied to Huawei are minor products, they will not have much impact on our profit." said Panasonic.
Japanese media predicts that Panasonic's decision can also impact other Japanese businesses as well.
According to Nikkei Asian Review, there are more than 100 Japanese businesses that supply electronic parts to Huawei. Amount of total transactions with Huawei in 2018 was worth about $5.88 billion (7 trillion KRW). It is heard that Kyocera is also looking into halting its business with Huawei.
It is heard that ARM, which is a British semiconductor design business, also decided to stop its transactions with Huawei.
BBC obtained ARM's internal documents and reported that ARM told its executives and employees to stop dealing with Huawei and its subsidiaries. ARM warned them that they could face legal consequences if they violate ARM's decision.
ARM provides semiconductor design methods or semiconductor technical licenses. It is especially unrivaled when it comes to low-power processor. Qualcomm, Apple, and Samsung Electronics also manufacture application processors for Smartphones using ARM's technology. Application processors of HiSilicon, which is Huawei's subsidiary, also use ARM's technology.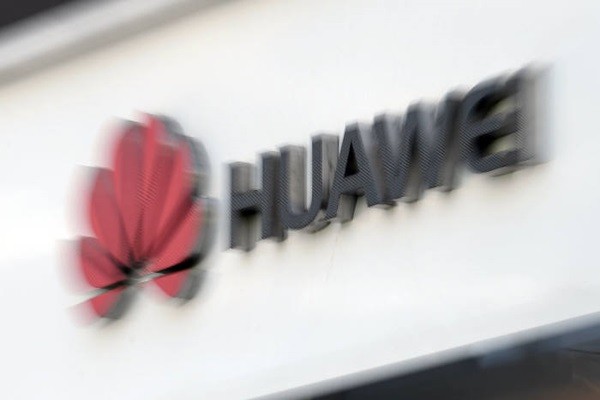 Industries believe that Huawei will face major blow when ARM halts its business with Huawei. "It is likely that Huawei will face major blow that it cannot overcome if this decision by ARM is prolonged." said one expert. It is heard that there is many Huawei's 5G network-related equipment that is based on ARM's technology.
It is heard that reason why ARM decided to halt its business with Huawei is because ARM's technologies are affected by fundamental technologies of American businesses and restraint of trade measure by U.S. Government.
"Our decision is made to meet U.S. Government's latest regulations." said ARM while not mentioning any detailed information.
U.S. Department of Commerce put Huawei and its 68 subsidiaries on the list of businesses under restraint of trade. American businesses are required to receive an approval from U.S. authorities when they export their products to Huawei and its subsidiaries. In addition, other global businesses are also looking into stopping their businesses with Huawei as it is heard that they can also be sanctioned if they export products that are based on technologies of American businesses to Huawei.
Staff Reporter Yun, Geonil | benyun@etnews.com