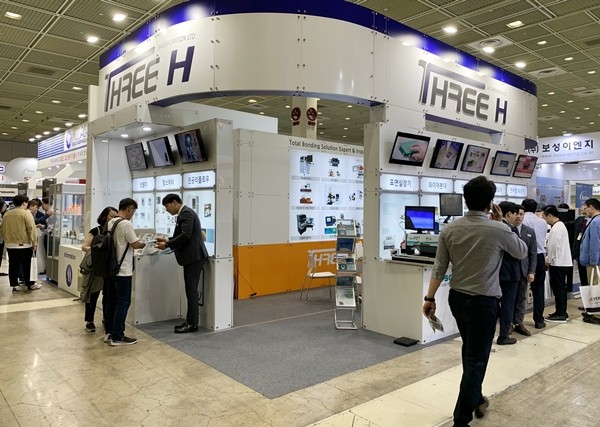 THREEH showcased SMT solutions in '2019 Electronics Manufacturing Korea (henceforth referred to as EMK 2019)', which is held at COEX from the 15th(Wed) to 17th(Fri).

The modular constructed manual and semi-automatic assembling systems realize the whole process from dispensing of solder paste or glue up to pick and place the different chips, SO and FP components etc. The semi-automatic systems release the user from reading project or placing lists.

It shows the pickup and place positions and controls the processes. By this, a 100% assembling-safety is guaranteed. The intelligent software and a CAD-DATA converter enable a fast and error-free process.

Meanwhile, Korea Electronics Manufacturing Korea has grown into an internationally recognized exhibition, receiving steady interest from domestic and foreign buyers as Korea's largest electronics manufacturing exhibition. Since 2017, it has been Co-hosted with 'Autotronics Manufacturing Korea (AMK)', and provides various seminars and events for exhibitors and visitors.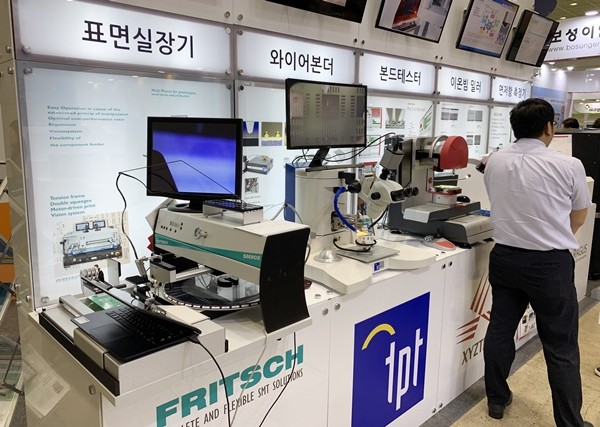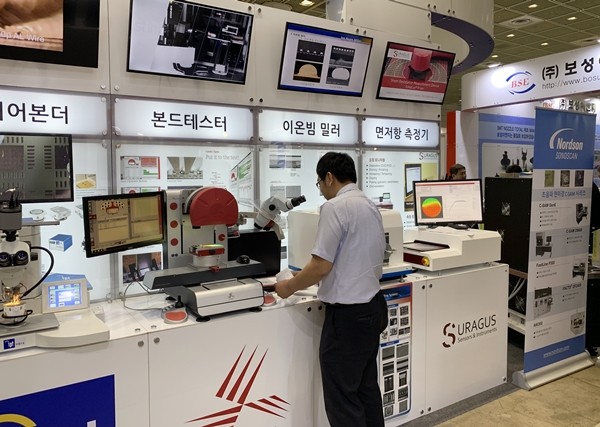 Electronic Times Internet Reporter Eunjung Judy Yu(judy6956@etnews.com)