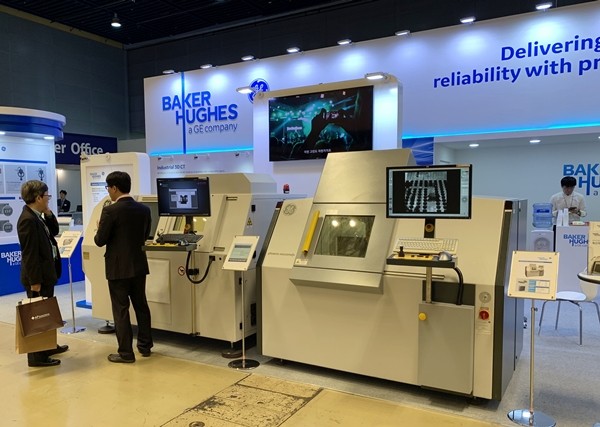 The 'Phoenix microme|x' is equipment optimized to inspect 'Phoenix nanome|x', which is included in the same product family, as well as semiconductors and SMT (Surface Mount Technology) assembly and interconnective wiring, and is able to use the 180kV micro or nano focus tubes for 2D X-Ray inspection and 3D CT inspection. The defect detection and measurement can be performed in a broader range through high magnification and the repeated inspection process, which has the advantage of being able to easily and quickly check high-resolution images.

Baker Hughes GE is scheduled to open a Customer Solutions Center (CSC) at Pangyo for customers who need high-quality 3D CT scanning but do not yet have analytical equipment and provide industrial 3D X-ray CT inspection services using Phoenix equipment. They are currently conducting a demonstration run for the industrial CT scanning service, and also offer product demonstrations and consulting.

President Jangwon Park of Baker Hughes GE Korea expressed, "I am happy that we are able to showcase Baker Hughes GE's industrial 3D CT and 2D technology optimized for batteries, electronics manufacturing parts, and automotive electronics through this exhibition," and said that, "We hope to improve product safety and quality, through Baker Hughes' unique CT scanning and measurement technology and contribute to the domestic automobile and electronics manufacturing industry."

Meanwhile, Korea Electronics Manufacturing Korea has grown into an internationally recognized exhibition, receiving steady interest from domestic and foreign buyers as Korea's largest electronics manufacturing exhibition. Since 2017, it has been Co-hosted with 'Autotronics Manufacturing Korea (AMK)', and provides various seminars and events for exhibitors and visitors.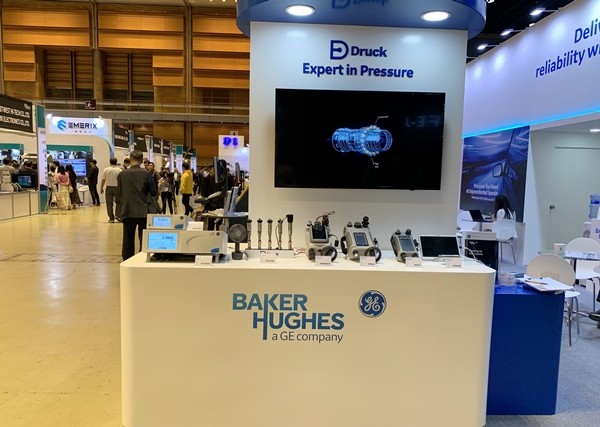 Electronic Times Internet Reporter Eunjung Judy Yu(judy6956@etnews.com)