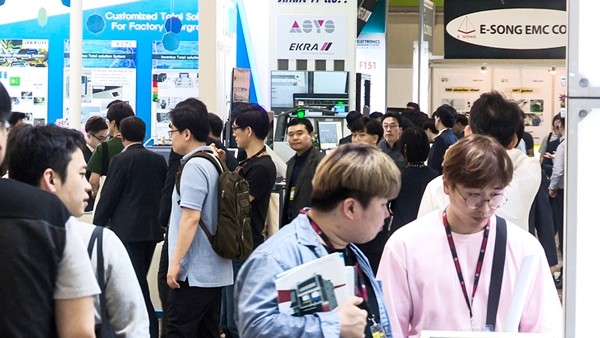 "A festivity of the latest electronics manufacturing technology," domestically and internationally renowned B2B exhibition, Electronics Manufacturing Korea 2019 (EMK 2019), has begun from today, the 15th, until Friday, the 17th in Coex, Seoul. EMK 2019 is organized and managed by Reed K. Fairs, a JV between the world's leading exhibition organizer Reed Exhibitions, and a highly regarded exhibition organizer in South Korea, K. Fairs.

EMK 2019 consists of 5 show sectors. SMT/PCB & NEPCON Korea, Photonics & LED Seoul, Film Technology Show, Printed Electronics and Electronic Materials Show, and Collaborative Robotics Pavilion. In addition to the electronics sector, there will be a co-located show, Autotronics Manufacturing Korea 2019 (AMK 2019), and both exhibitors and visitors may expect a synergy effect between the electronics and automotive electronics manufacturing industries at the show.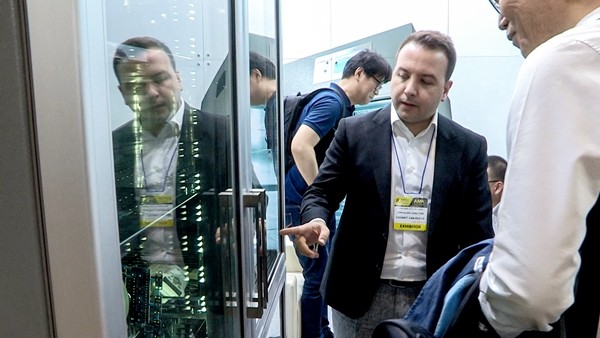 EMK 2019 has been significant interest to the electronics, automotive, and semiconductor giants such as Samsung, LG, and SK Hynix. It is not only attracting the domestic buyers but also global buyers (86% of the buyers being key decision makers) across China, Japan, Taiwan, and most of the South Asian countries. Some of these buyers are invited through the Targeted Attendee Program (TAP), to enhance the quality of business matchmaking throughout all participants at the show.

Many concurrent events such as technical seminars and conferences on the latest electronics and automotive electronics industries are also going to be held during the 3-day show period. The exhibitors will be presenting their most recent technology during the technical seminars, and various organizations will hold conferences; ET News Internet's International Future Automotive Forum, KAMP's International Symposium, NaviOn's Robot Tech Seminar & Conference, KIMS' Electric/Electronic Materials Conference, and K3DPA's 3D Printing Tech Seminar for Start-ups. Moreover, from the main sponsor of the show, Hanwha Precision Machinery, is going to demonstrate a smart factory SMT demo line called Smart SMT Line Solutions during the 3-day show period. You may also participate in the Mobile Lucky Draw to win either mobile phone wireless charger or coffee coupon.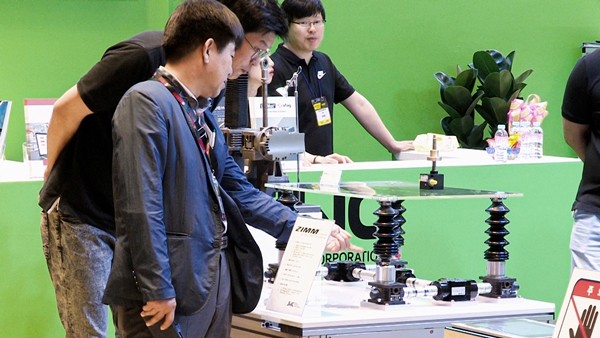 Last but not least, there will be a 20th Anniversary Ceremony on Day 1 directly after the show with exhibitor awards and welcome reception.

For more detailed information, you may visit the official website. EMK 2019 offers its participants the most sophisticated show experience to introduce the latest electronics technologies and products. The participants ought to expect Korea's pure electronics manufacturing industry at a glance.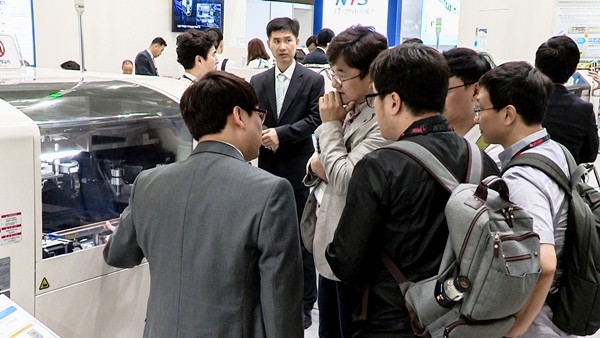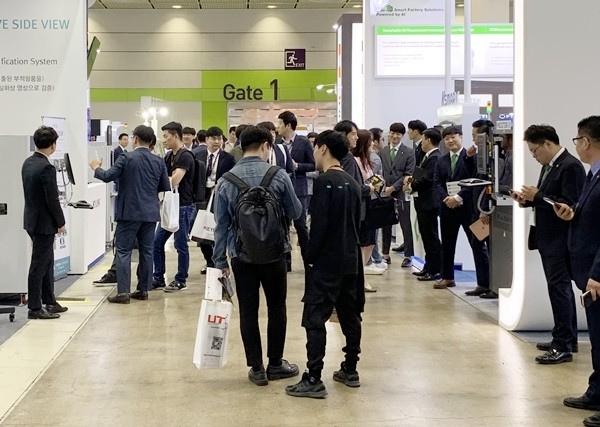 Electronic Times Internet Reporter Eunjung Judy Yu(judy6956@etnews.com)