It is expected that memory market, which has struggled since second half of last year, is set to rebound soon due to increase in orders of DRAMs and NAND flash memories. It will be interesting to see whether South Korea's memory semiconductor industry, which has huge impact on South Korean economy, will bounce back again after end of first quarter.
At a briefing session for first quarter performance, SK Hynix predicted that South Korea's memory market would show sign of recovery starting from second quarter.
Although there will be difference in how fast each area of memory market will recover, SK Hynix predicted that DRAM server and mobile DRAM markets would show signs of 'gradual recovery' and 'clear recovery' respectively. It also predicted a higher demands of NAND flash memories in second quarter than first quarter.
SK Hynix is certain that it has clear evidence that support its prediction. "There will be increased IDC (Internet Data Center) investments and rebound in demands from Taiwanese server R&D and ODM (Original Development Manufacturing) businesses." said Director Kim Seok of SK Hynix.
It is unusual for SK Hynix to be very certain in recovery of demands. It also made predictions during its briefing sessions for last year's fourth quarter performance and this year's first quarter performance that there would be an improvement during second half of 2019.
Reason why it is very certain in recovery of demands is because there is actually an increase in orders. "In case of DRAM server market, there was a huge jump in number of orders in March compared to January and February." said Director Kim. "NAND flash memory market has shown steady performance due to increase in demands from China and increase in demands of high-capacity products."
Actually, there has been a rebound to price of NAND flash memory. According to a market research company called DRAMeXchange, trade price of 256Gb MLC NAND flash memory did not slow one bit since the 25th of March and it has shown a rising trend continuously.
DRAM price also dropped less than before. It is shown that monthly average fixed price of 'DDR4 8Gb 1Gx8 2133MHz', which is a DRAM for PCs, dropped 17.24% and 14.50% in January and February respectively and only 11.11% in March.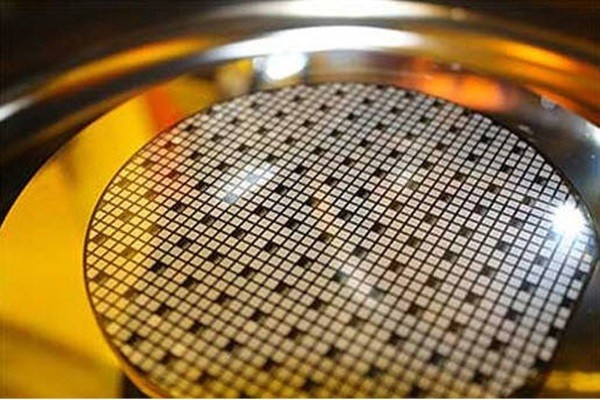 Experts believe that price of memory fell to its lowest point at one point and is rebounding.
"Even if there is a drop in price of memory during second quarter, this month will be last month where there is a drop." said Kim Yang-peng who is a researcher from Korea Institute for Industrial Economics & Trade. "Although there have been demands, major businesses are taking a wait-and-see approach towards a trend of price of memory and is delaying purchase of memories. However, memory manufacturers will start to return back to their old selves once there is a good flow of sales after June."
It is heard that Samsung Electronics is also looking into facilities and equipment investment as there is a sign of recovery. "There is a rumor that Samsung Electronics is looking to send out orders for its plants in Pyeongtaek." said a representative for a South Korean equipment manufacturer. Samsung's main memory manufacturing plants are in Pyeongtaek.
Vice-Chairman Kim Ki-nam of Samsung Electronics mentioned that there is always little bit of mistake with market outlook once time goes by while being cautious towards timing of rebound within memory market.
Memory manufacturers are planning to adjust amount of their productions while paying close attention to any change in the market in the future. SK Hynix is planning to carry out limited production according to market environment.
"We are planning to increase production of DRAMs and NAND flash memories by 10% and 20% respectively during second quarter." said a representative for SK Hynix. "Annual productions of DRAMs and NAND flash memories will be increased by 10% and 30% respectively."
"Although there are still uncertainty regarding demands within memory market and expectations towards recovery of demands at the same time, there has been more positive signs towards improvement within memory market recently." said Vice-President Cha Jin-seok of SK Hynix. "I am certain that there will be an increase in demands for memories in the future due to adoption of 5G network, release of new FormFactor products, and new services such as Cloud-based games."
Staff Reporter Kang, Haeryung | kang@etnews.com