Introduction of Regtech is quickly spreading throughout capital market. Starting with IBK Securities this month, data-based regular monitoring systems are going to be operated within capital market. Financial Supervisory Service (FSS) is also pushing for conversion of various trade information into a form of an API (Application Programming Interface) to introduce data-based Regtech ecosystem.
According to FSS, IBK Securities is planning to start its data analysis-based Regtech service sometime this month. This is a type of a regular monitoring service that was discussed by FSS and 16 stock firms at a presentation that was held last month on financial investment. Regtech is a word that combines 'regulation' and 'technology'.
Through Regtech service, stock firms can monitor every branch in real-time and make immediate report to FSS. It provides various transactions that occur different branches through a status board and it allows even compliance experts who do not have knowledge in IT to check any sign for an unusual transaction at once.
Big Data technology will be applied to improve storage method for large data of stock firms. It will analyze large data that is accumulated within financial Cloud system through AI (Artificial Intelligence) and it allows easier process of law-abiding monitoring system.
Various information will be provided in a form of an API since analysis of large amount of information is a must. This will allow machines to automatically learn various data so that AI analysis can take place smoothly. Besides internal control, it is expected that transmission of reports to FSS will also be automated as well.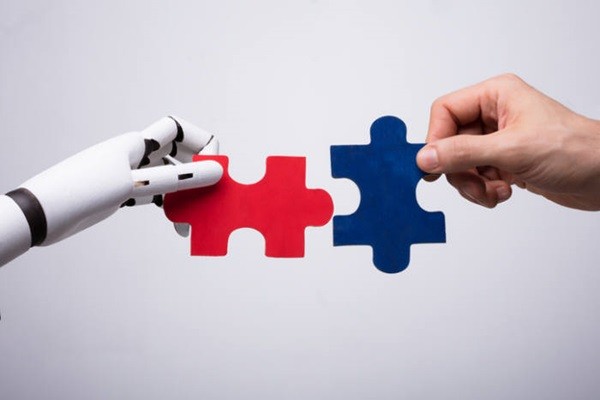 FSS has been busy with preparing solutions to vitalize Regtech as well. To spread introduction of Regtech, FSS has been preparing cooperative models with companies that specialize in Regtech and Suptech. Just like it introduced voice-phishing loan fraud prevention program with IBK (Industrial Bank of Korea) at the end of last month, it is planning to expand application of Regtech throughout capital market as well.
It is likely that FSS will include a plan that will convert breakdown of transactions, breakdown of payments, breakdown of money transfer, and reports for supervisory agencies into a form of an API to its plan for vitalizing Regtech. It is heard that FSS is looking into a plan that will provide various Regtech services in a form of an API.
Individual stock firm has been busy with preparing MRR (Machine Readable Regulation), which is a technology that converts financial regulations into language that is understood by machines. MRR is very closely related to Regtech industry as it can reduce costs for various legal consultations and others.
"As industries are heavily interested in reducing regulatory costs, they are very interested in MRR within Regtech field." said a representative for the financial investment industry. "Although introduction of real-time monitoring is positive from a standpoint of managing branches, we are not too concerned about it when FSS is not taking much action.
"We are currently looking into various plans for vitalizing Regtech." said a representative for FSS. "By actively introducing new technologies, we are going to help financial companies to reduce their operational costs and reduce number of unfair transactions at the same time."
Staff Reporter Ryu, Geunil | ryuryu@etnews.com